Tascent
brand, product & design support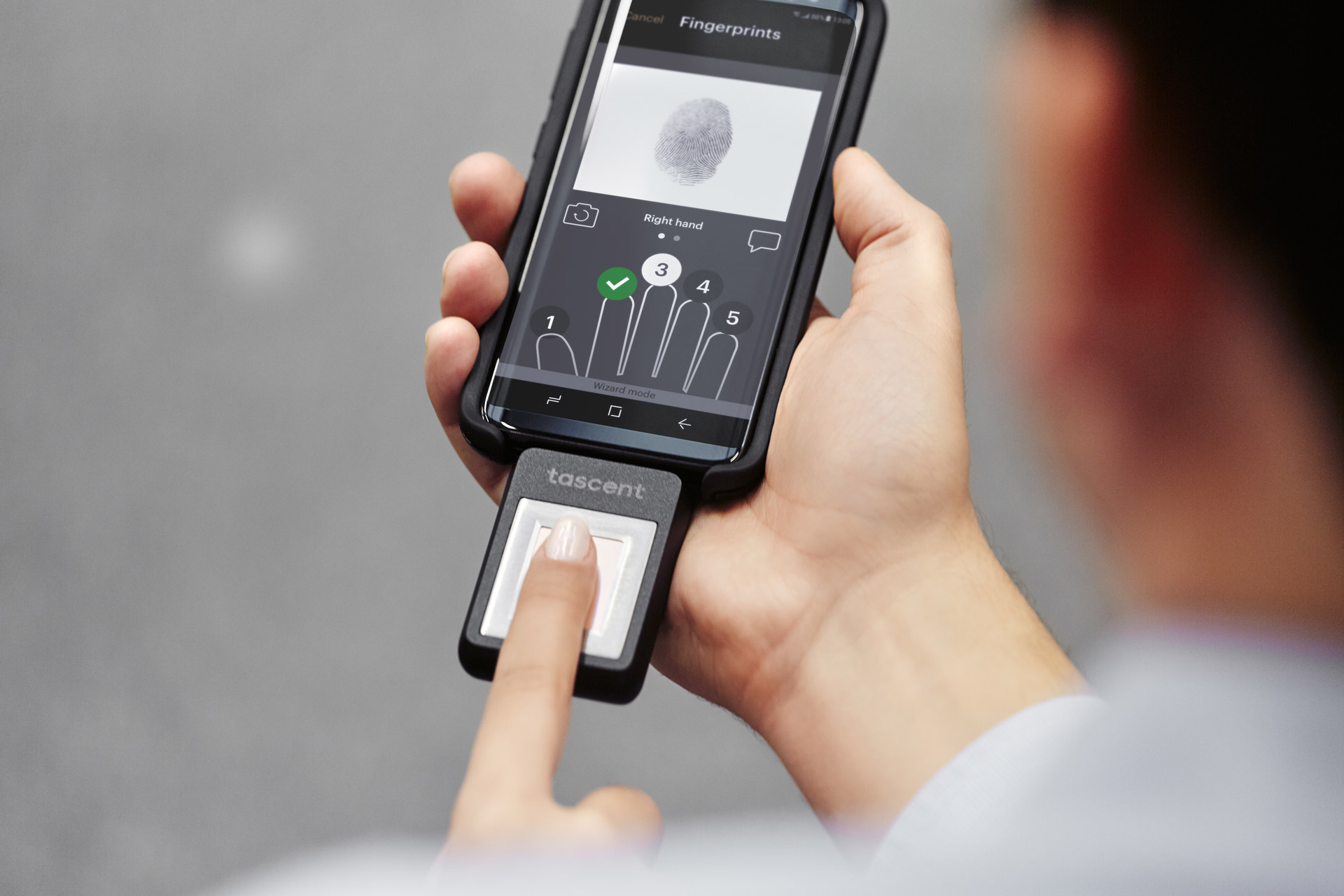 The Story
Back in 2015 Visual71 has been appointed as the design studio of choice for Tascent. Now our client is a succesfull Silicon Valley tech company and Red Dot Award winner. We are proud to work with people who understand and appreciate the value of design. For the last couple of years we have been developing their brand and helped to shape company's marketing presence. Managing both physical product & software solutions makes it a unique and fascinating working experience.
About
Tascent provides biometric hardware, software, and services. Based in Silicon Valley, California.
Scope of work
Brand Development & Daily Support
UI/UX of Digital Product Design for mobile and software
Consulting
Workshops
Photo Shoots Production
Motion Design
Webdesign
Print and Packaging
Marketing Strategy & Production Support
Photoshoots
Being responsible for the visual presence of Tascent, producing and directing multiple photoshoots is a must. This included pre-production, casting, and set management. We live in a global village, so shooting in Wroclaw, Poland is possible - just take a look around.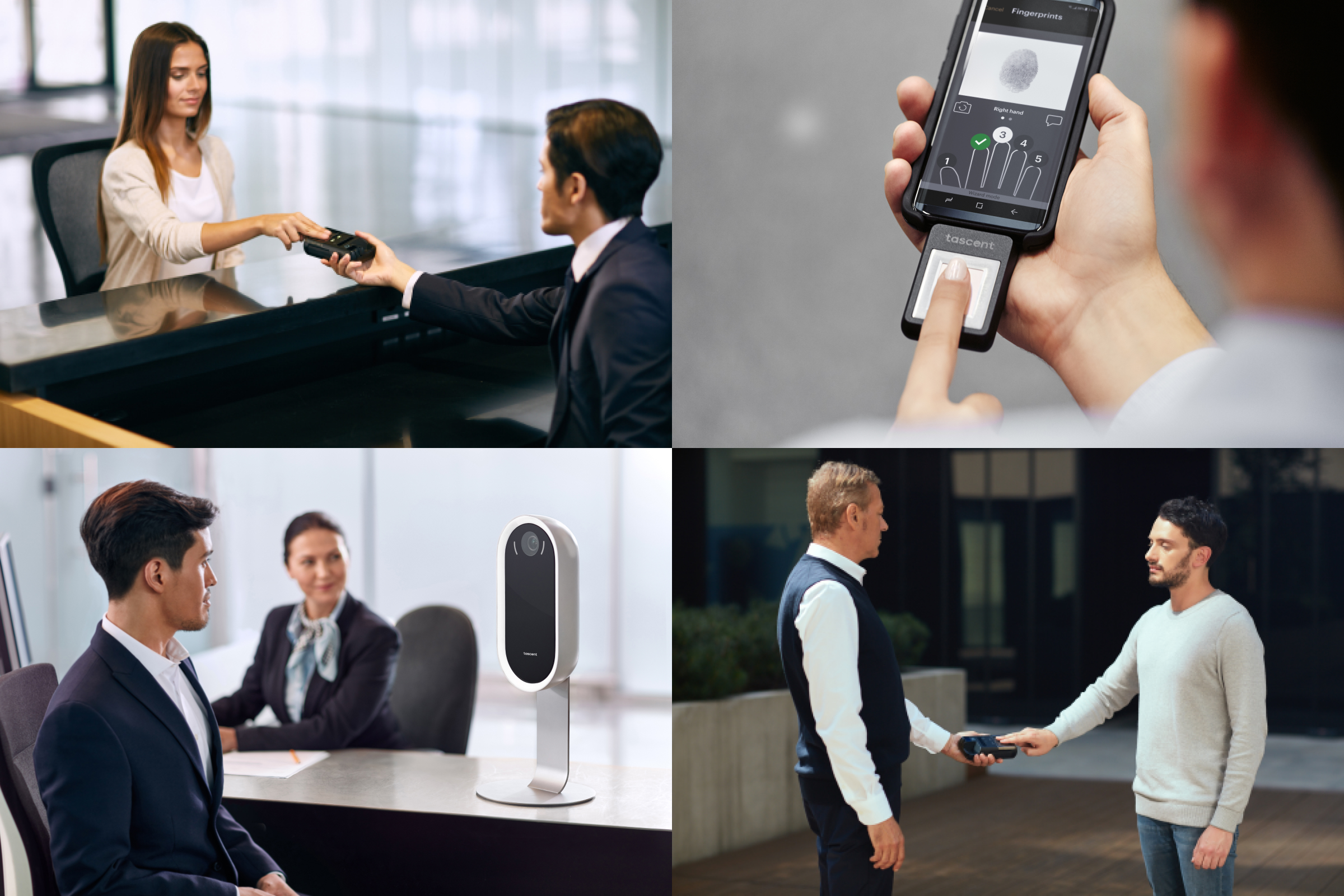 Motion design
Static 3D product renders and animation is an integral part of the communication strategy for Tascent. Used in trade shows, 1:1 meetings, and supporting digital marketing efforts. Distinguishing products from the competition and ensuring that Tascent always goes the extra mile - delivering superior customer experience and supporting sales processes.
Visual71 team is responsible for all concepts, key visuals, 2D & 3D animations to ensure that all videos presented a cohesive and strong brand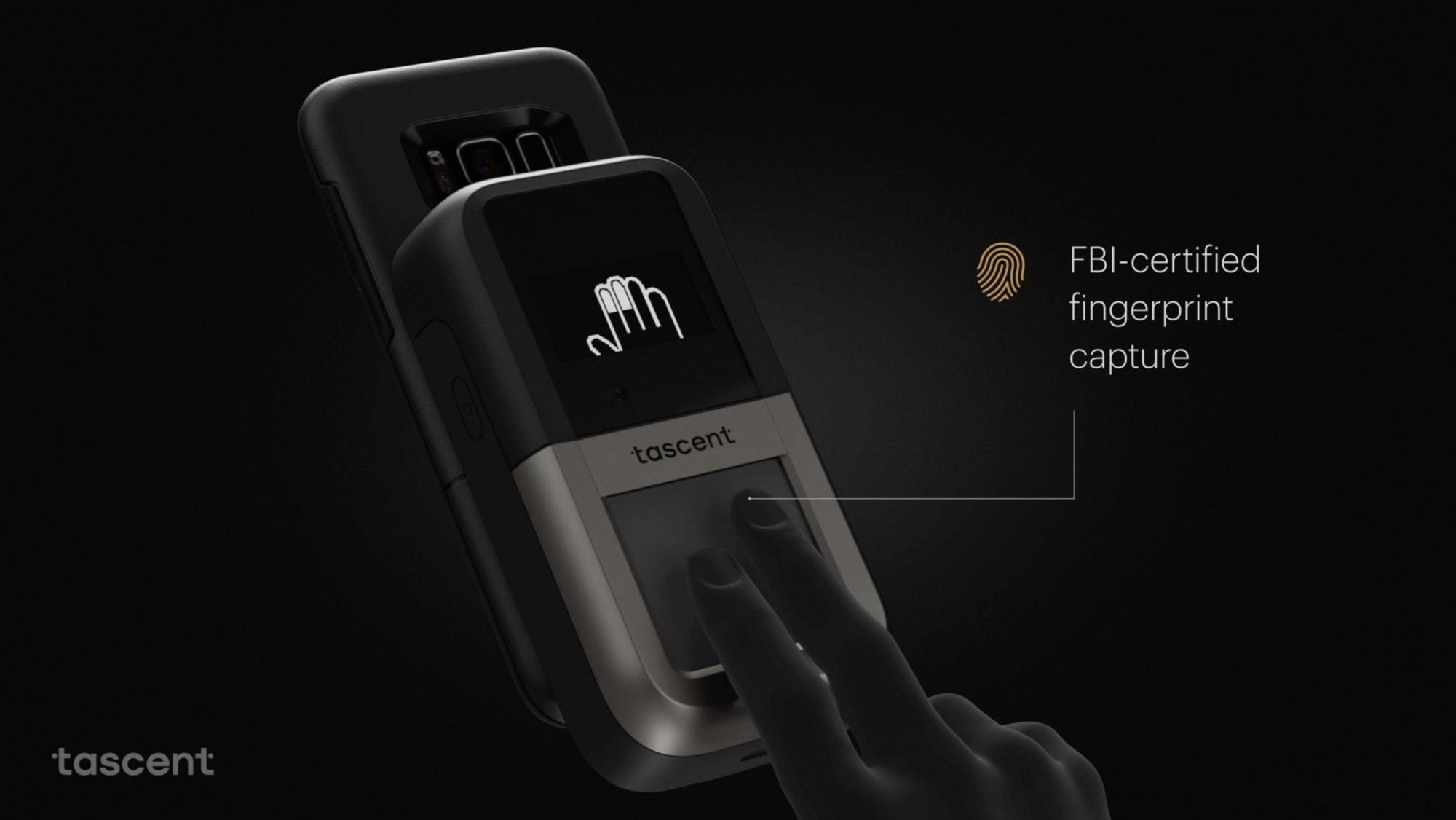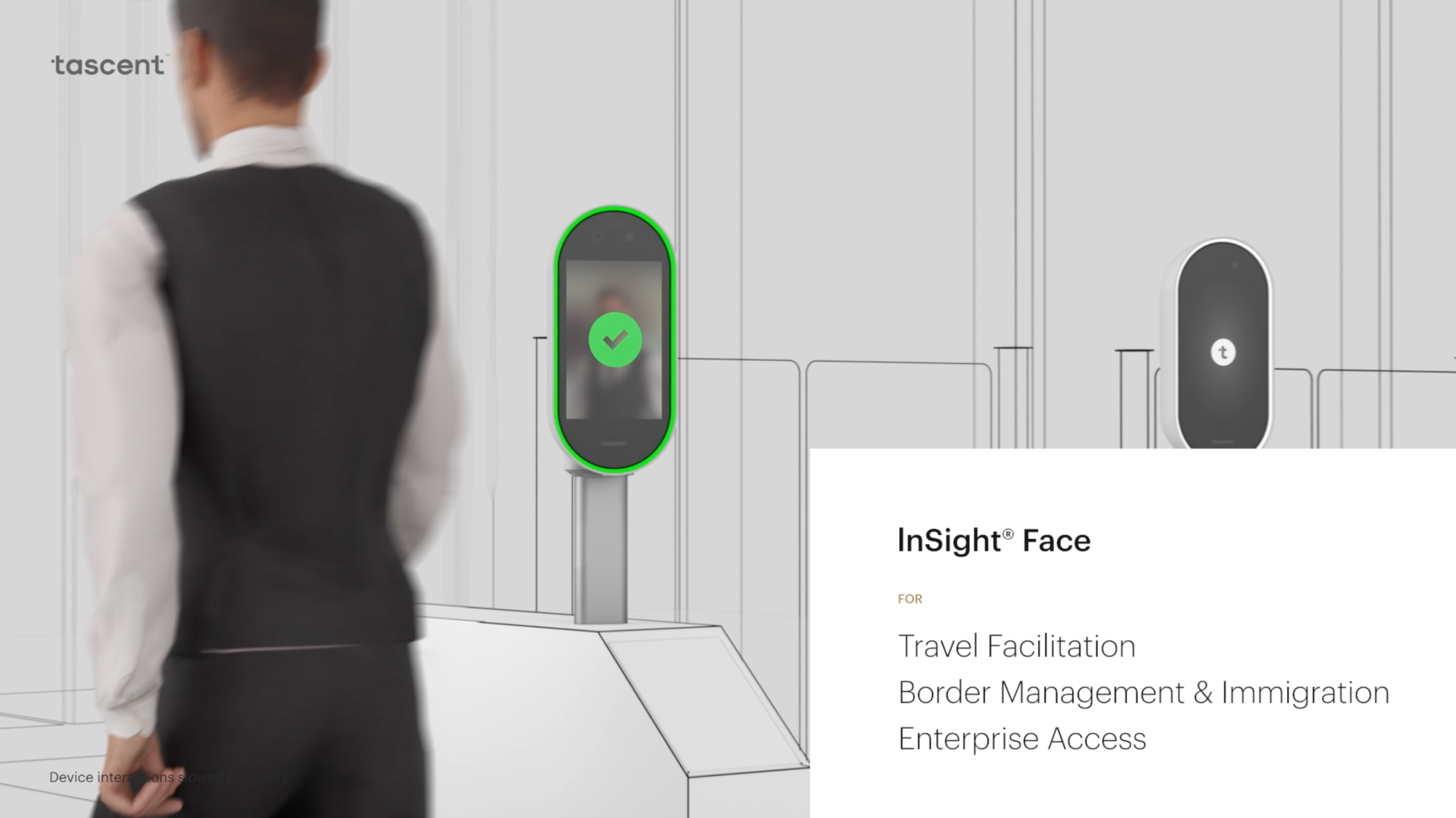 Product renders,
3d visualization
We created top quality renders to serve various marketing purposes.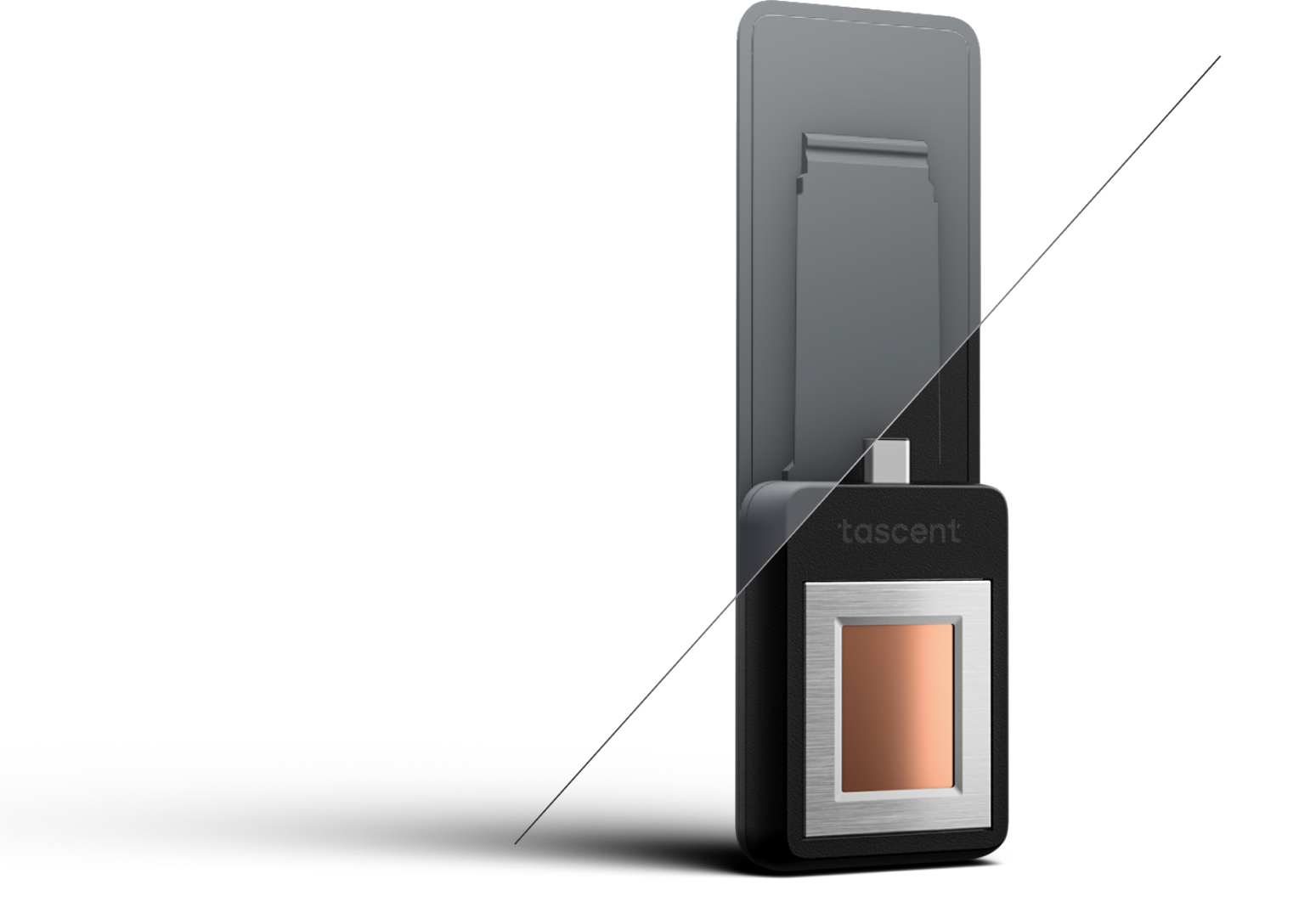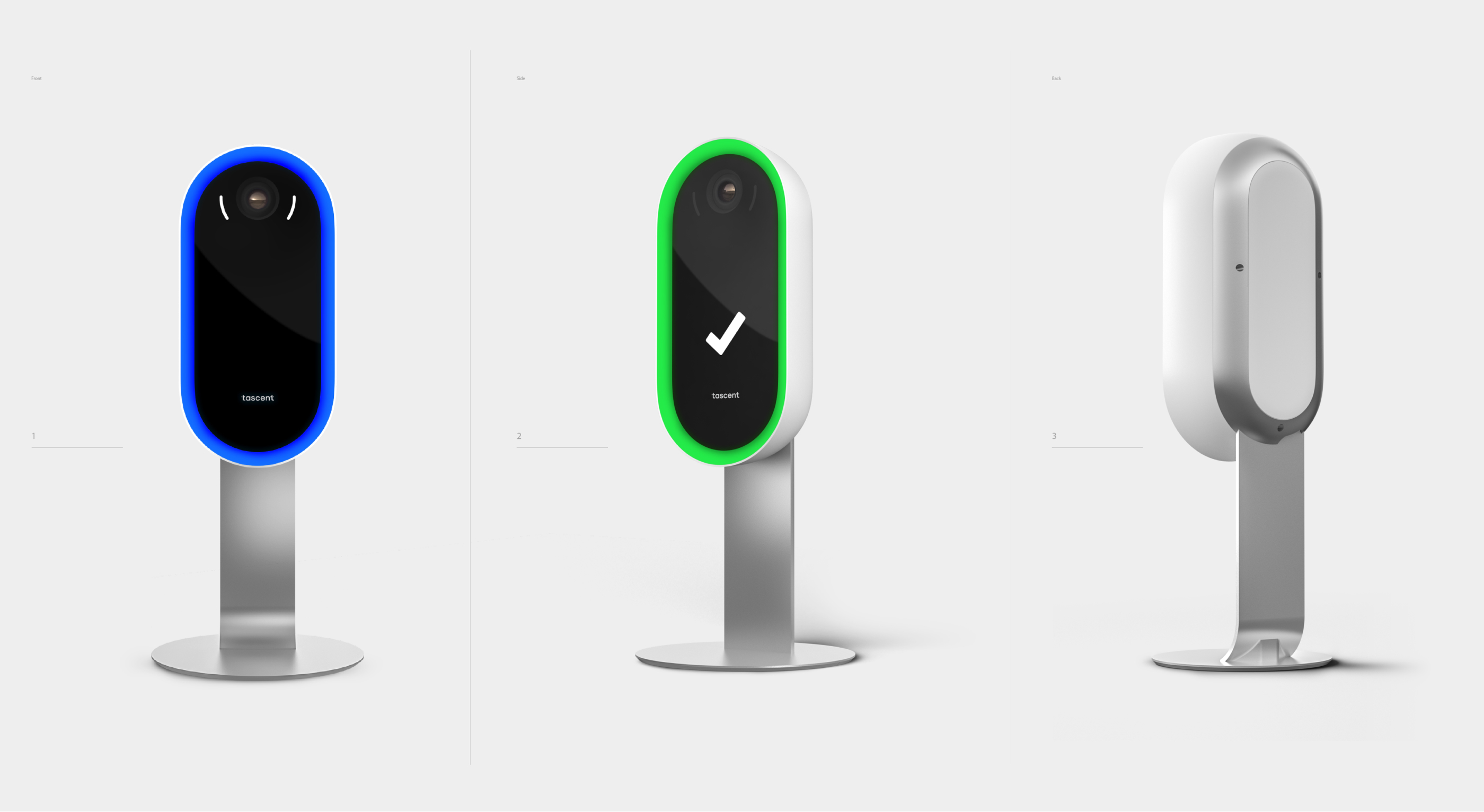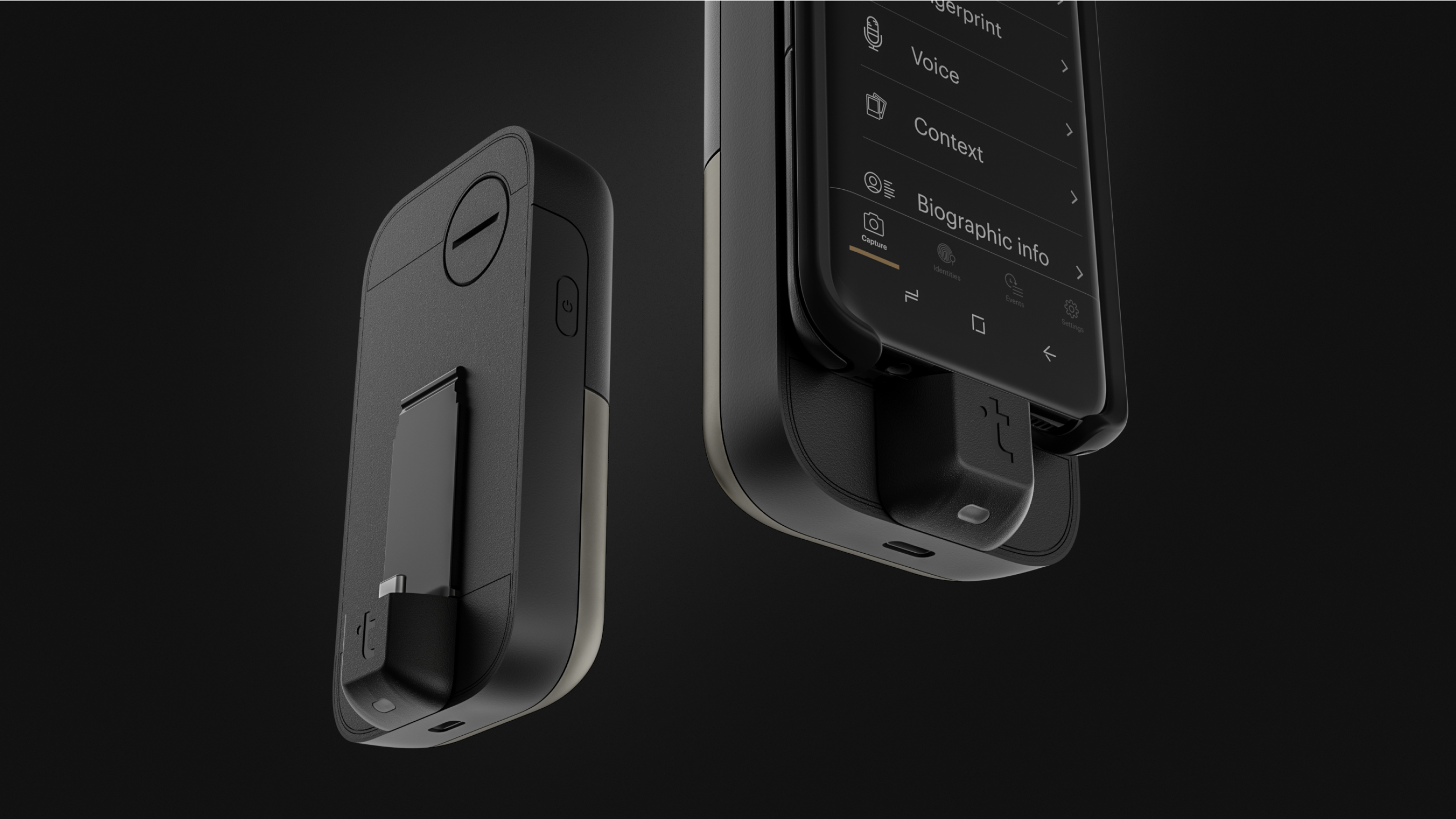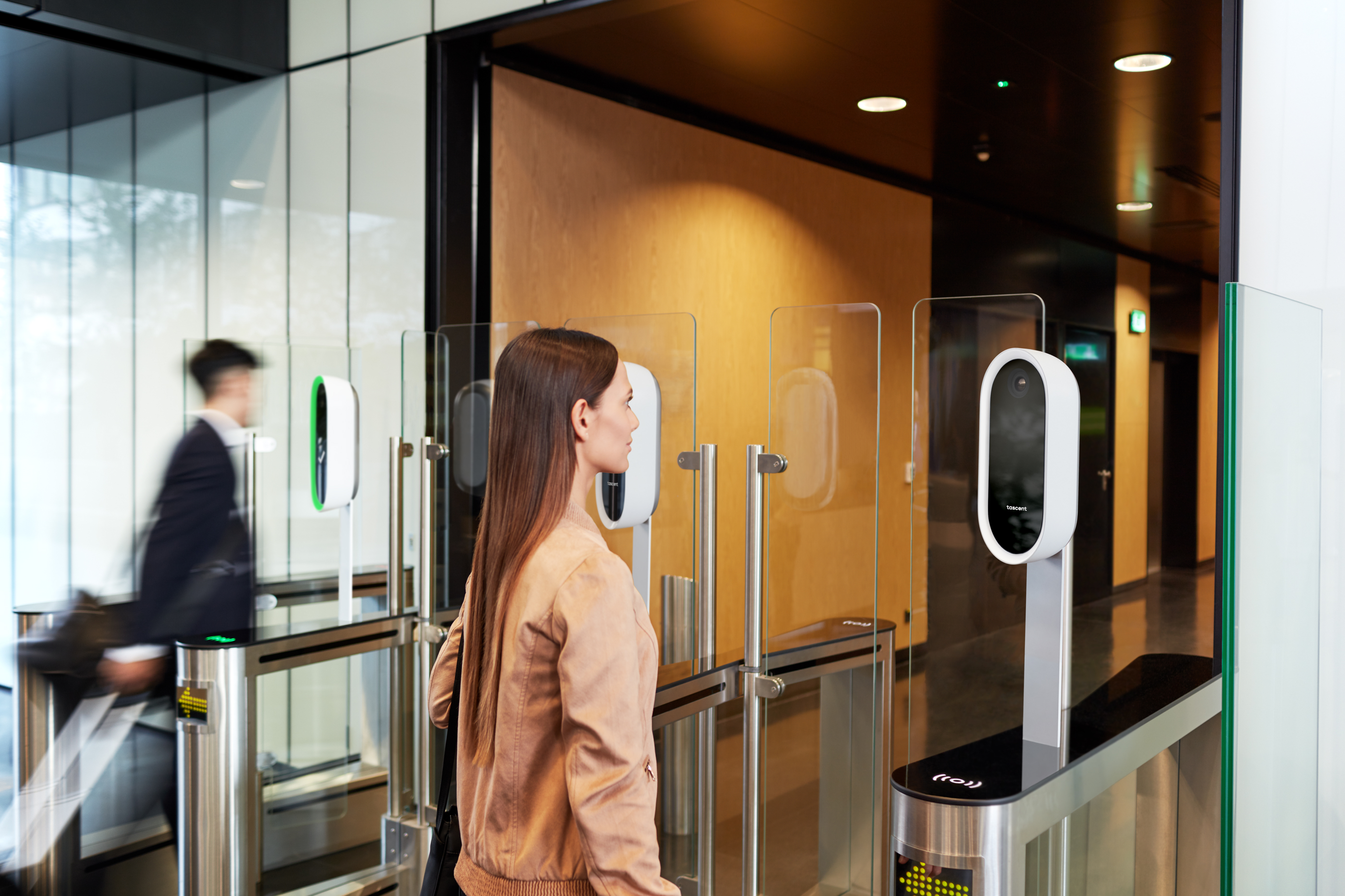 Printed materials & publications
Our support for daily marketing operations includes creating both digital and printed materials. Even the best planning can't predict some ad hoc ideas that need execution across various media. We are here to make them happen.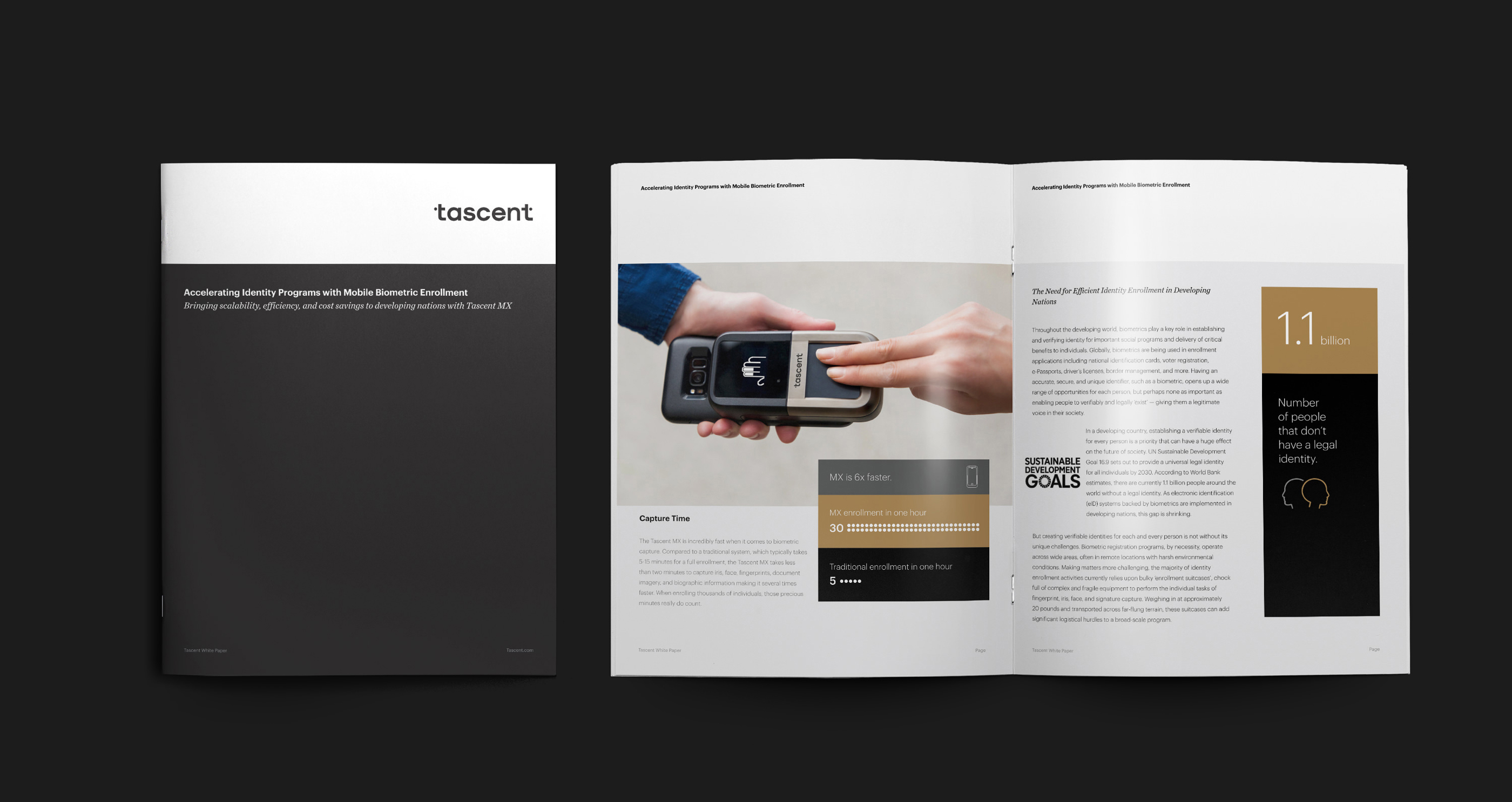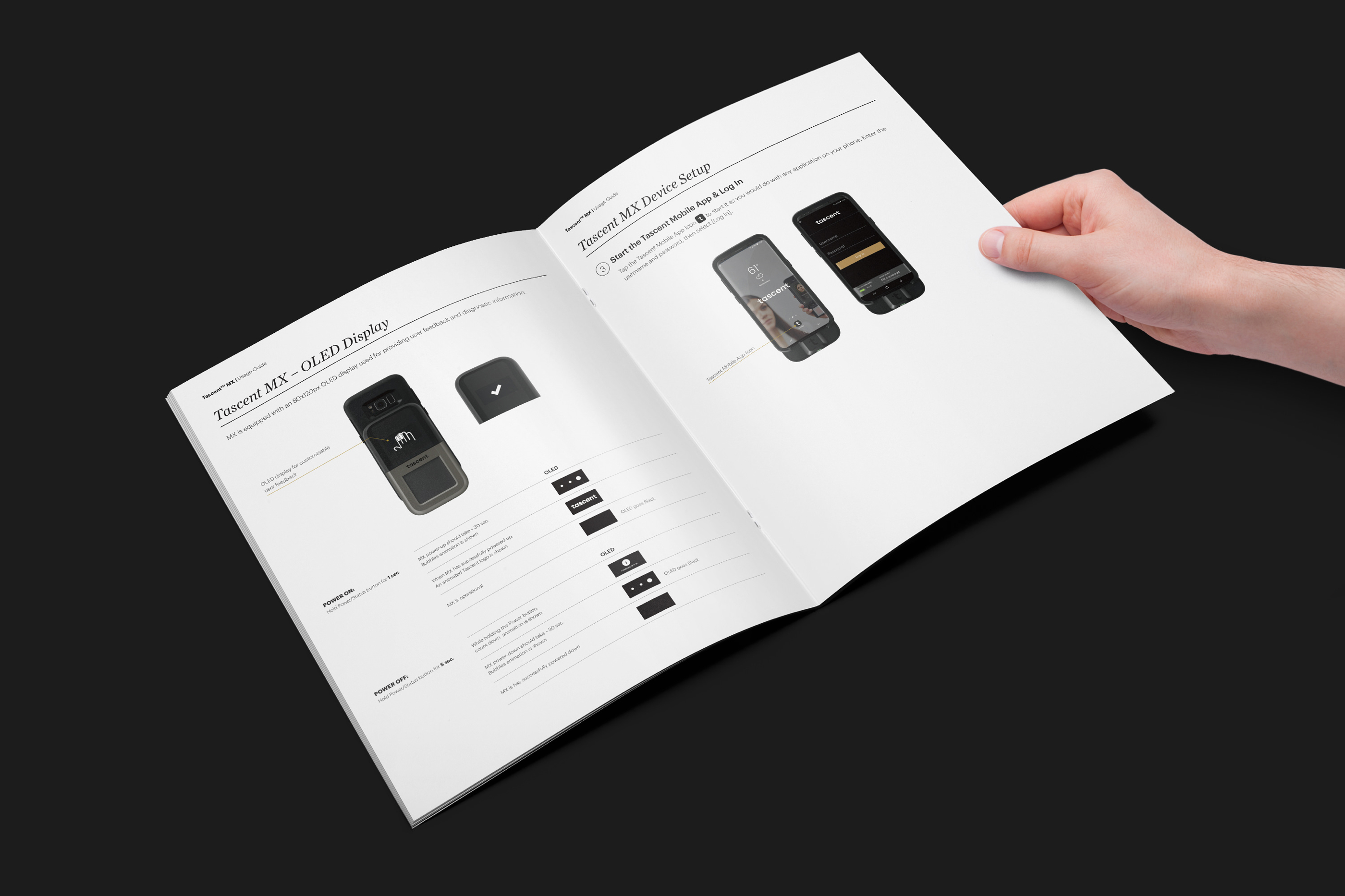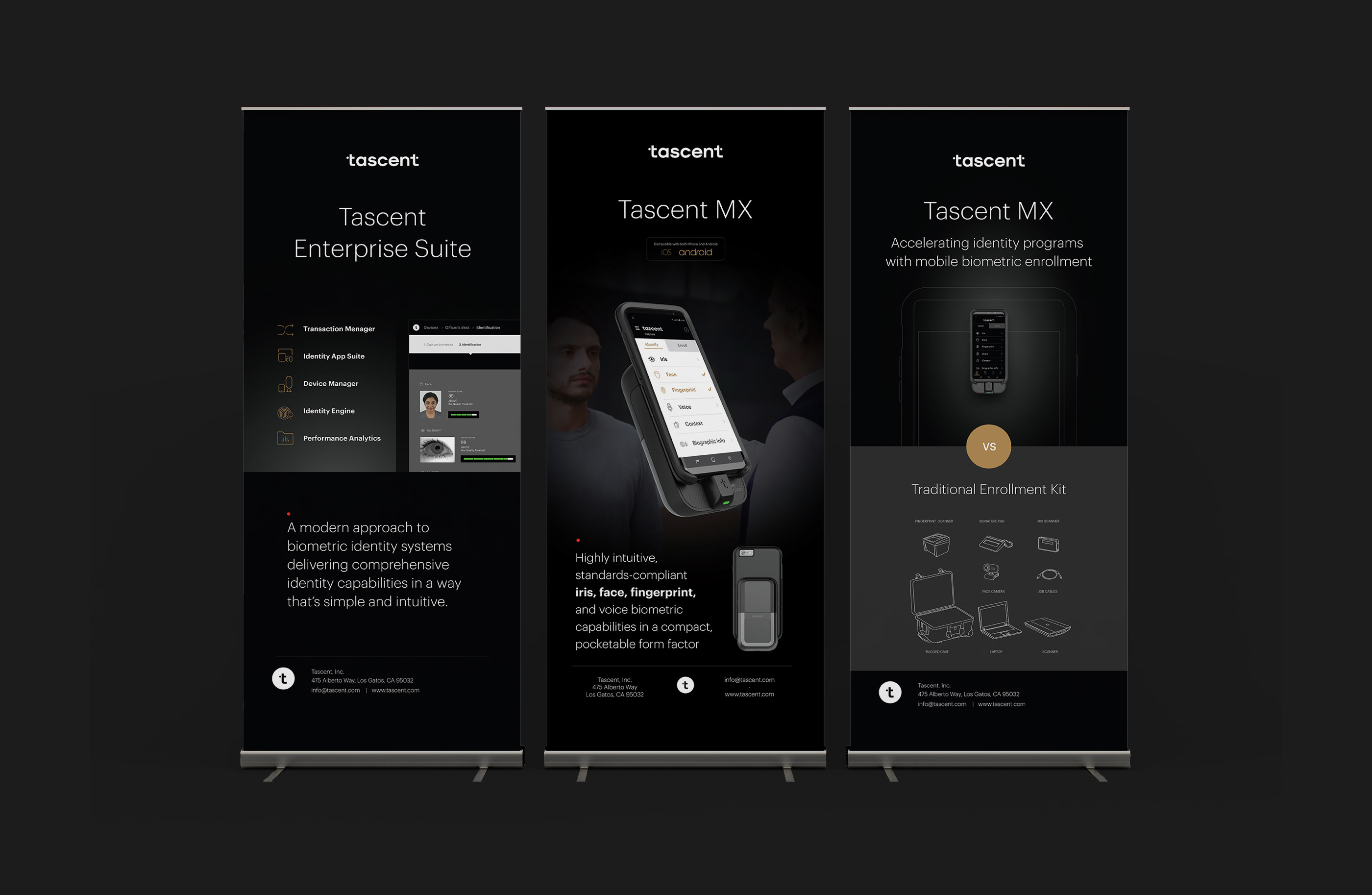 Packaging
It is the prime touchpoint - the essence of branding when it comes to experiencing the physical product. Even when your product is technologically advanced and digital at heart like Taascent's devices it still benefits from effective and well designed packaging to make that first impression.

Client

Tascent / Silicon Valley, USA

Scope of work

Brand Development & Daily Support, UI/UX of Digital Product Design for mobile and software, Consulting, Workshops, Photo Shoots Production, Motion Design, Webdesign, Print and Packaging, Marketing Strategy & Production Support

Year

2017-2022

Industry

Biometrics