Homebook
rebranding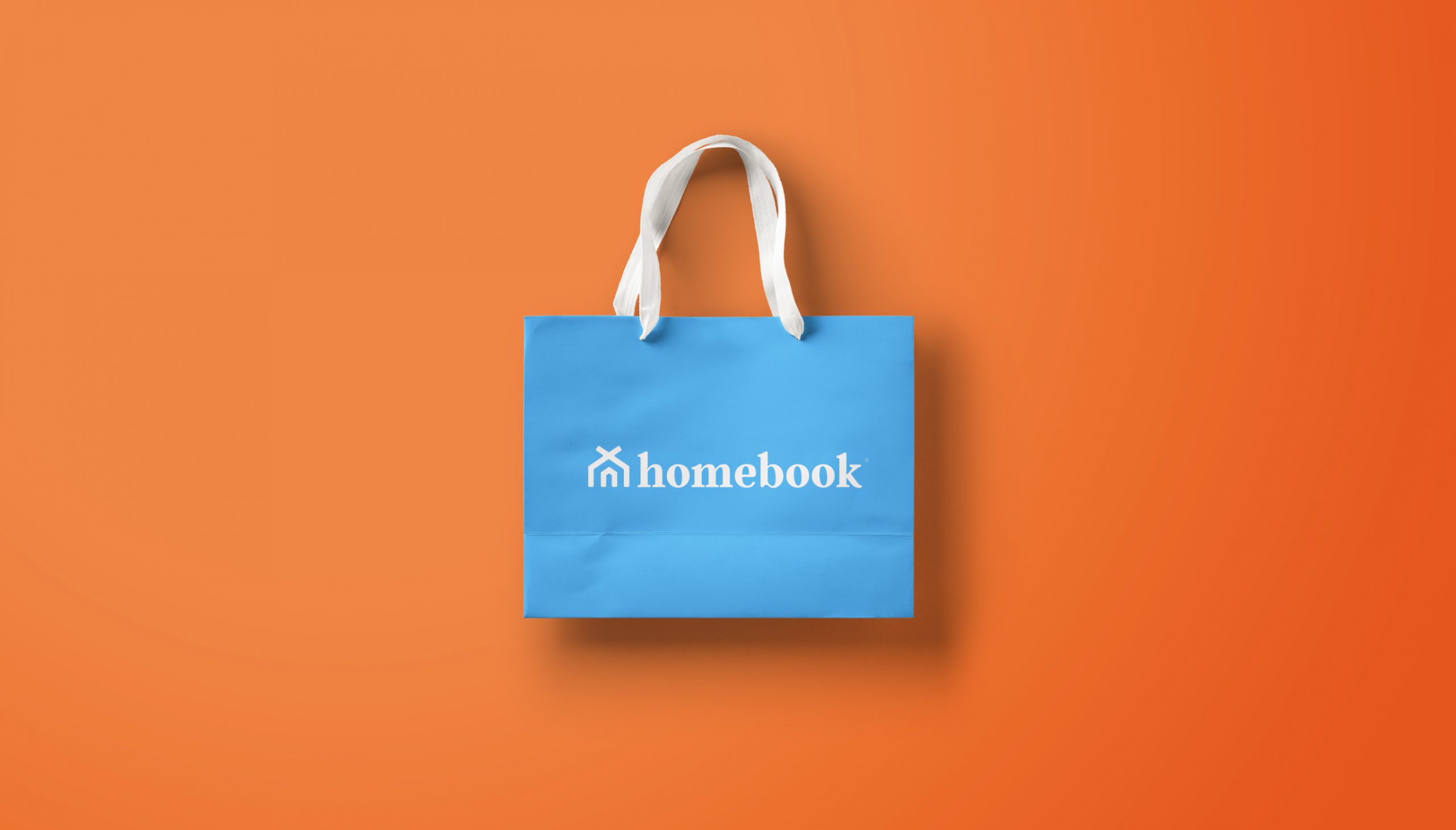 The Story
Homebook has a direct impact on over 5 million unique users each month. People approach Homebook as a primary source of inspiration and discovery for their home decor. Together with Homebook's marketing team we set the goals for building their new visual identity. One that will deliver the brand promise and will make consumers feel safe and inspired.
Scope of work
Communication Strategy
Logo design
Visual Identity Design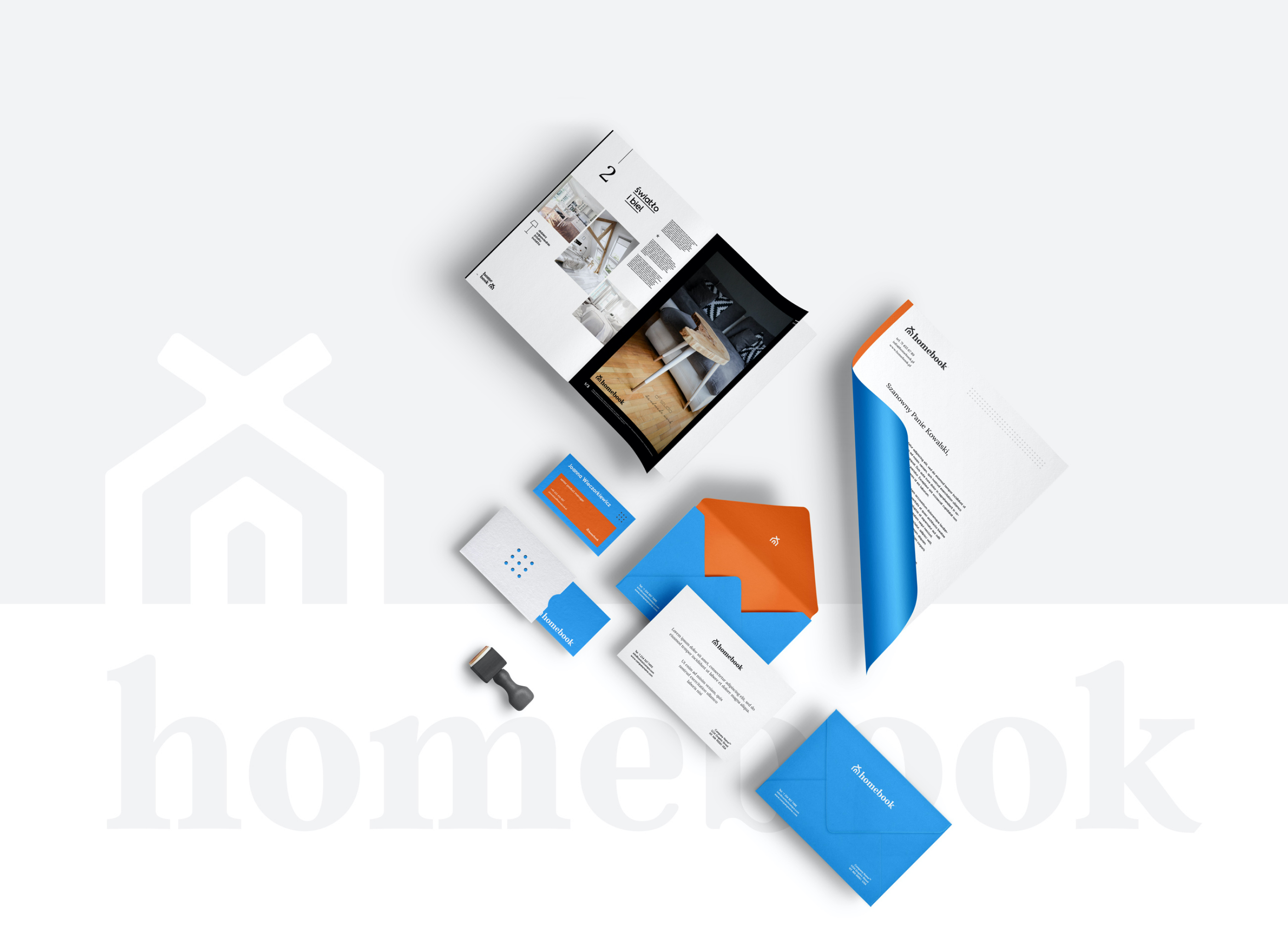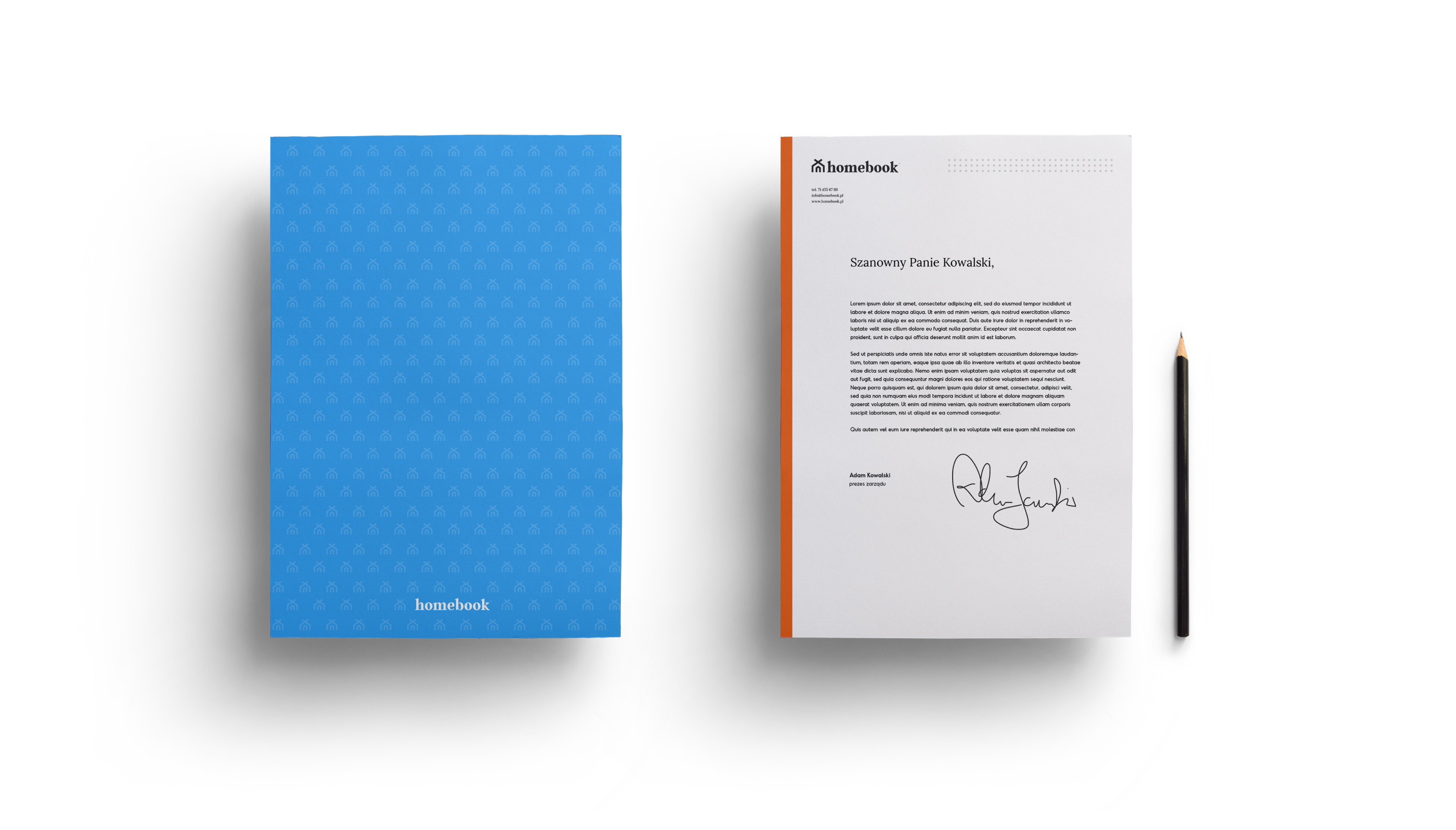 Homebook branding
New logo is naturally built around the symbol of the house. It is a welcoming destination but also a safe and cozy place to live. Humanistic serif typography opens up for various design choices when aiming at different audiences.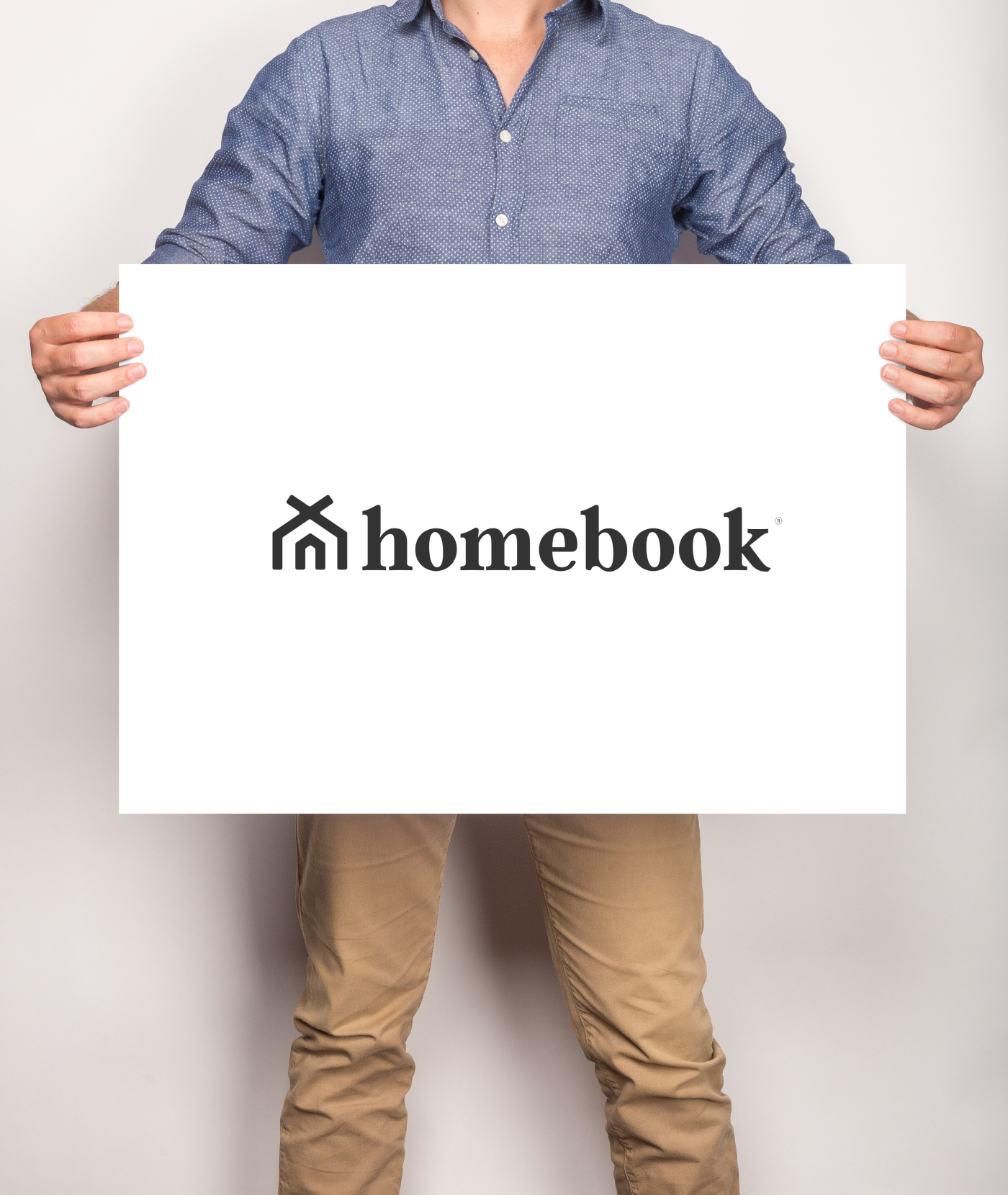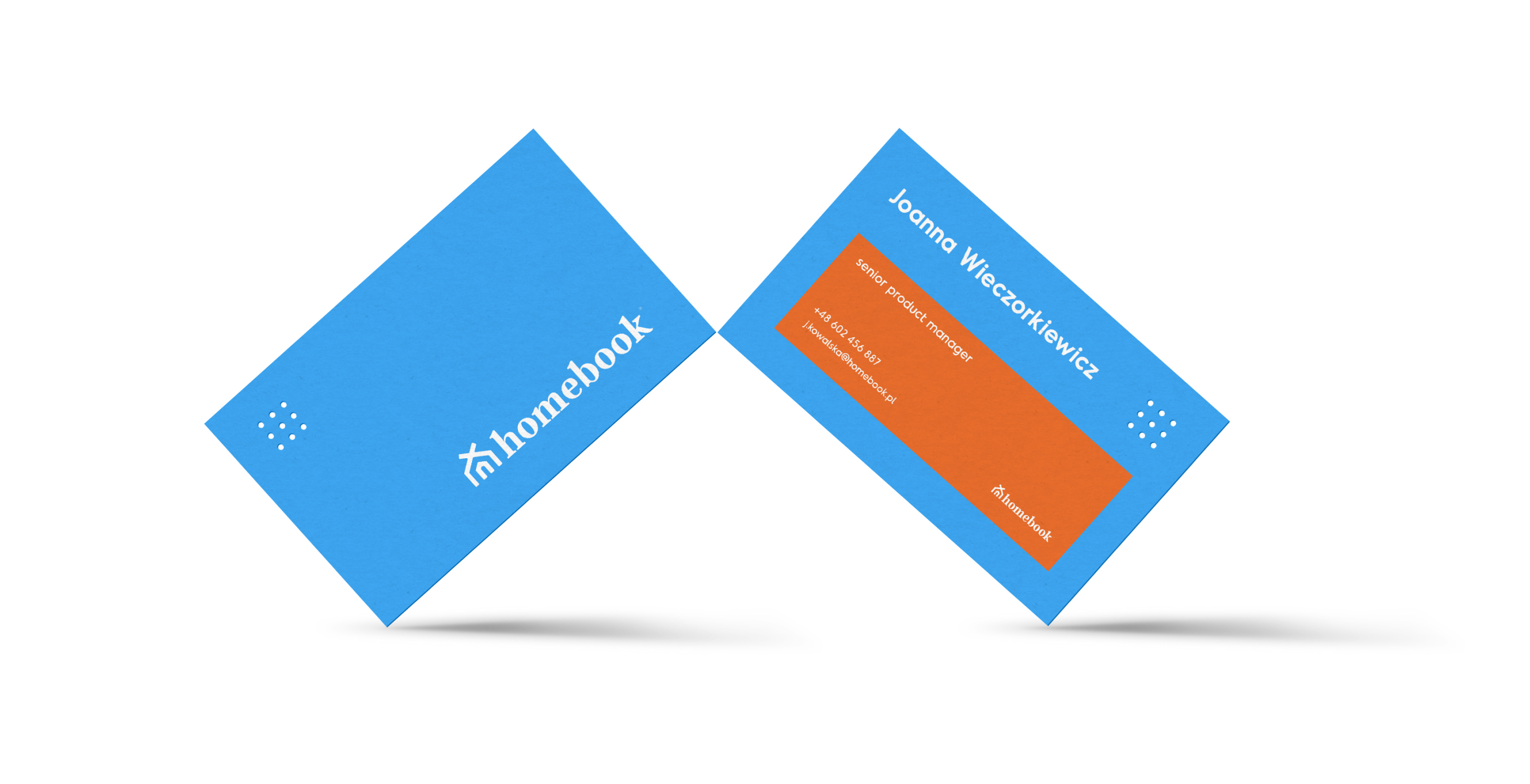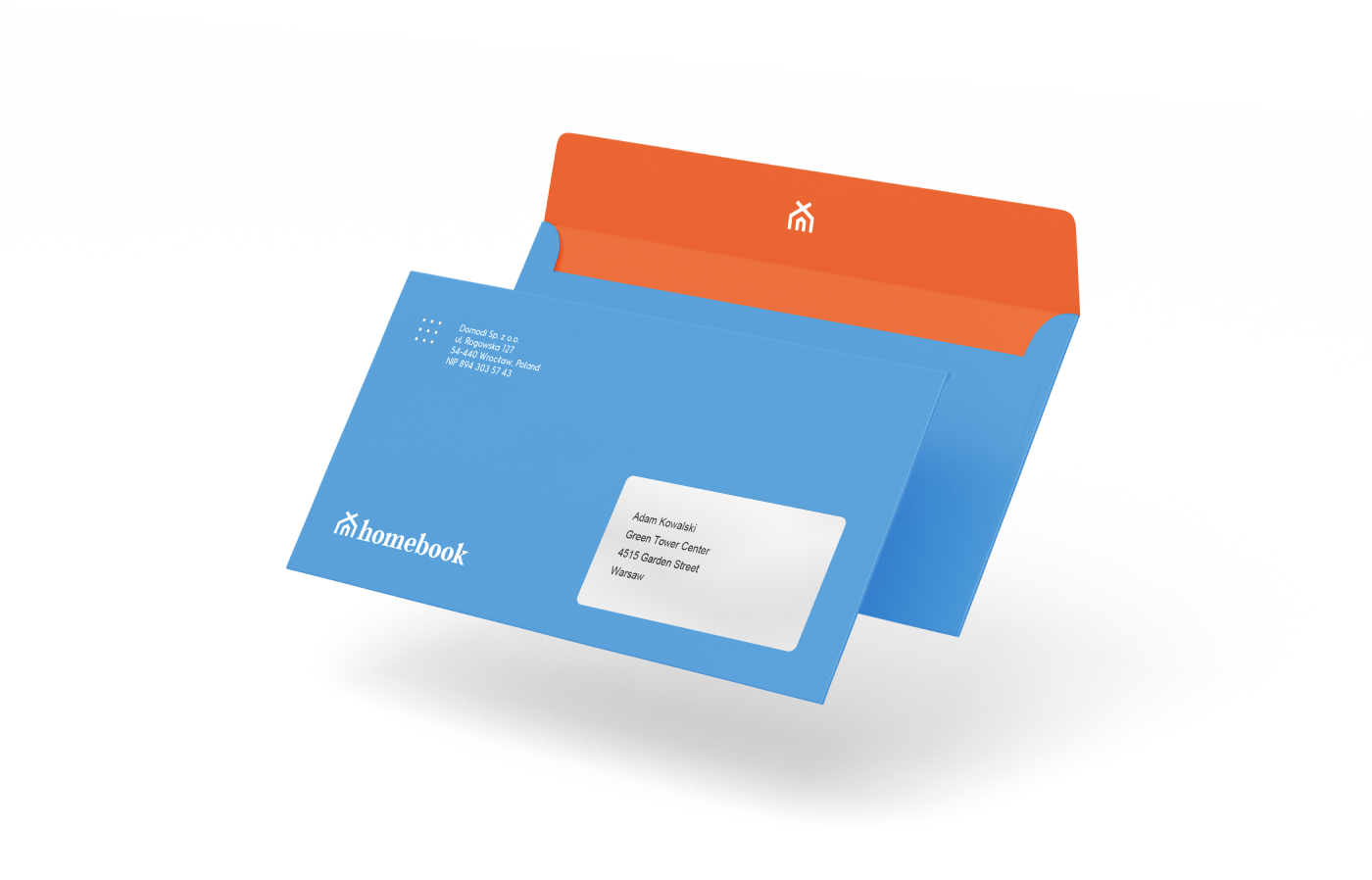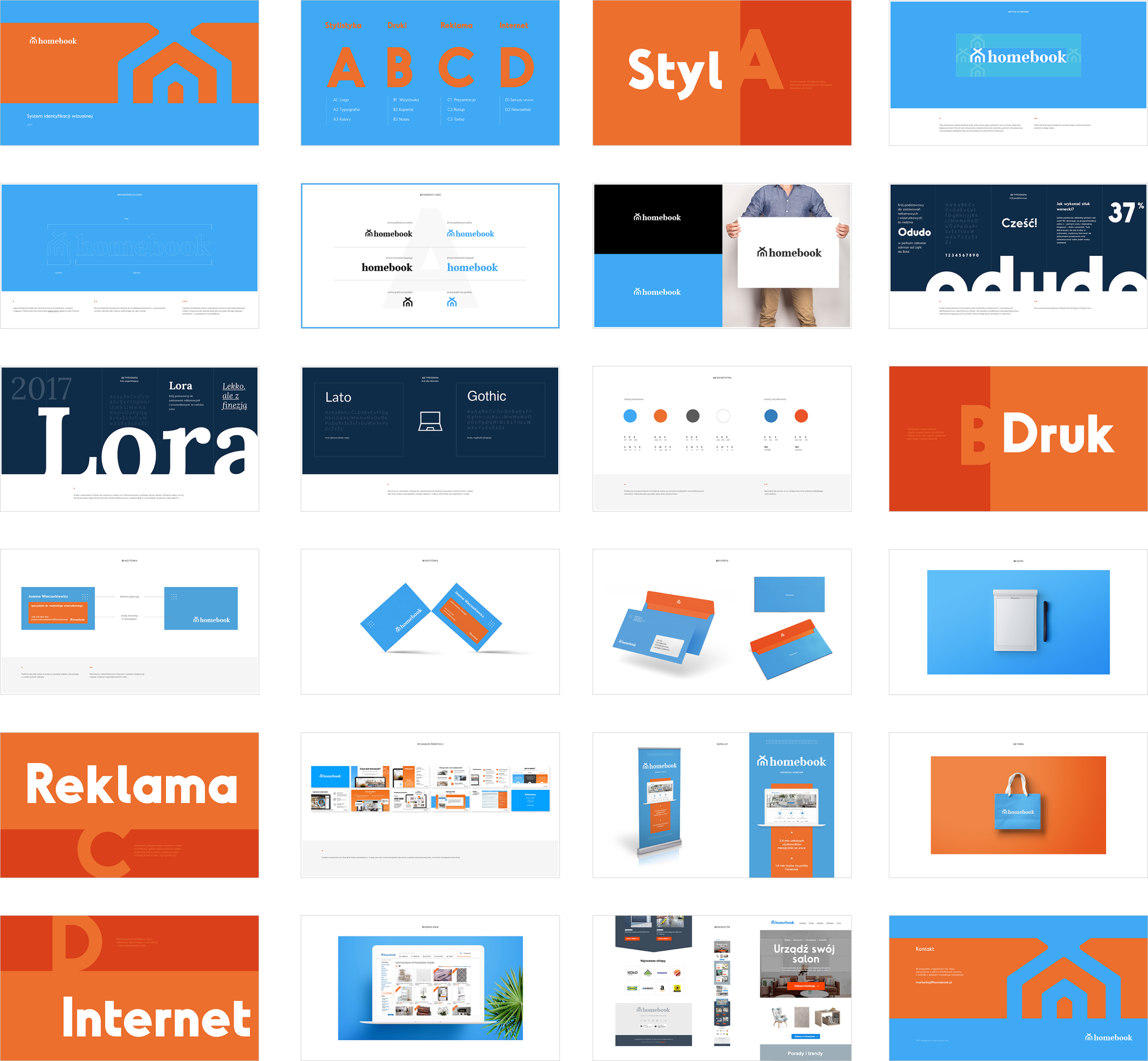 On those special occasions ..
Homebook can take different shapes when needed.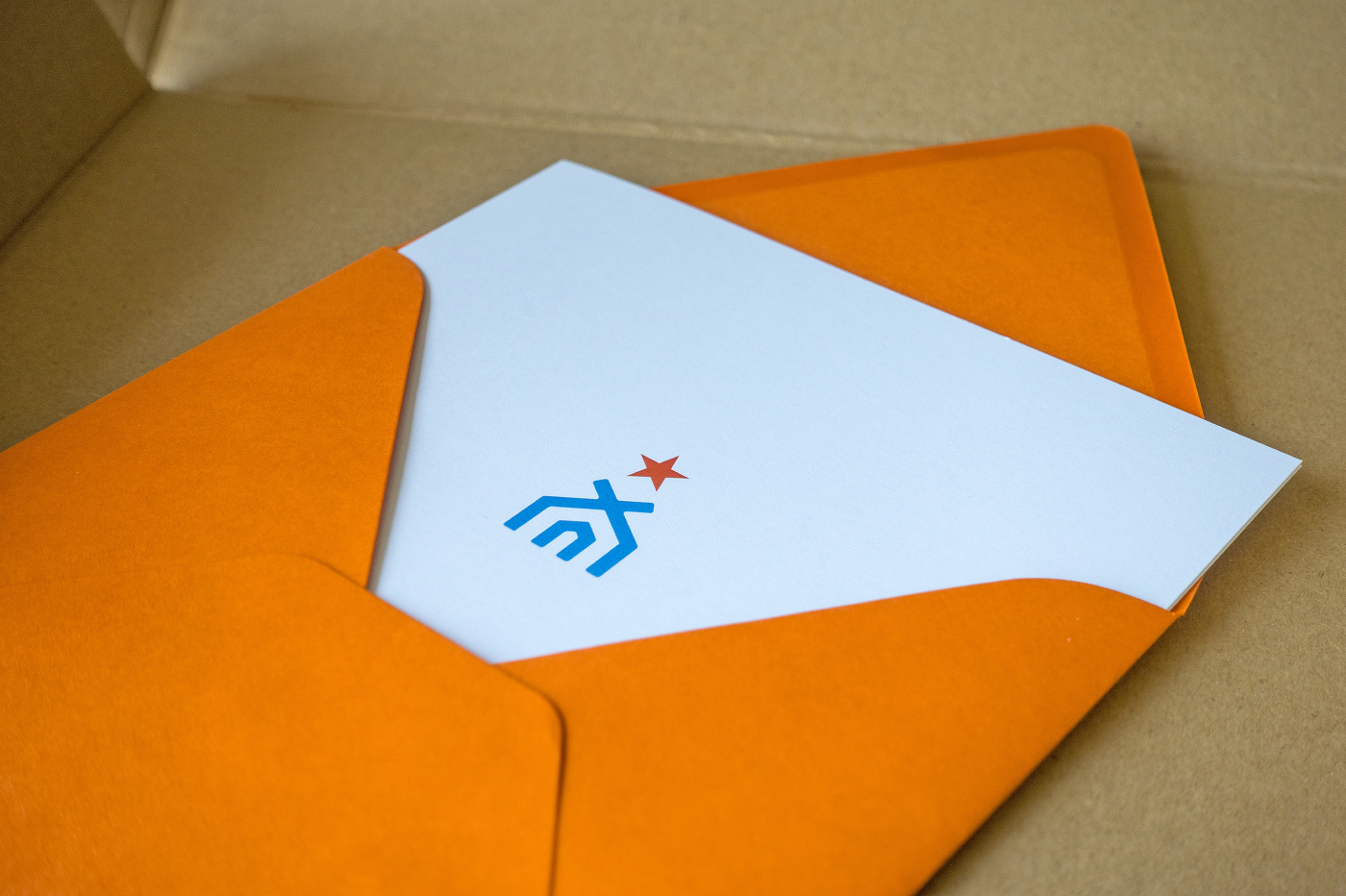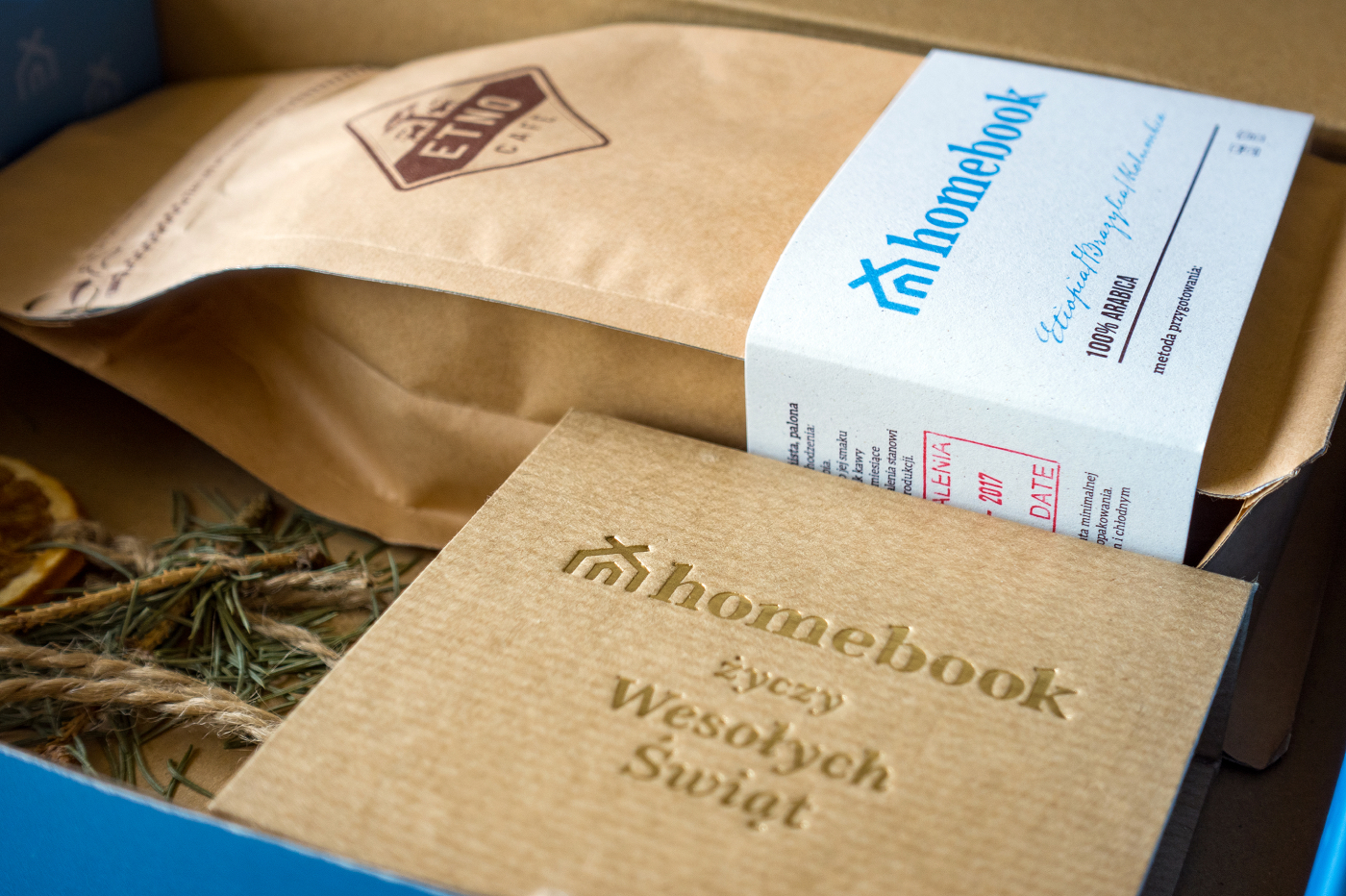 … and for that special audience: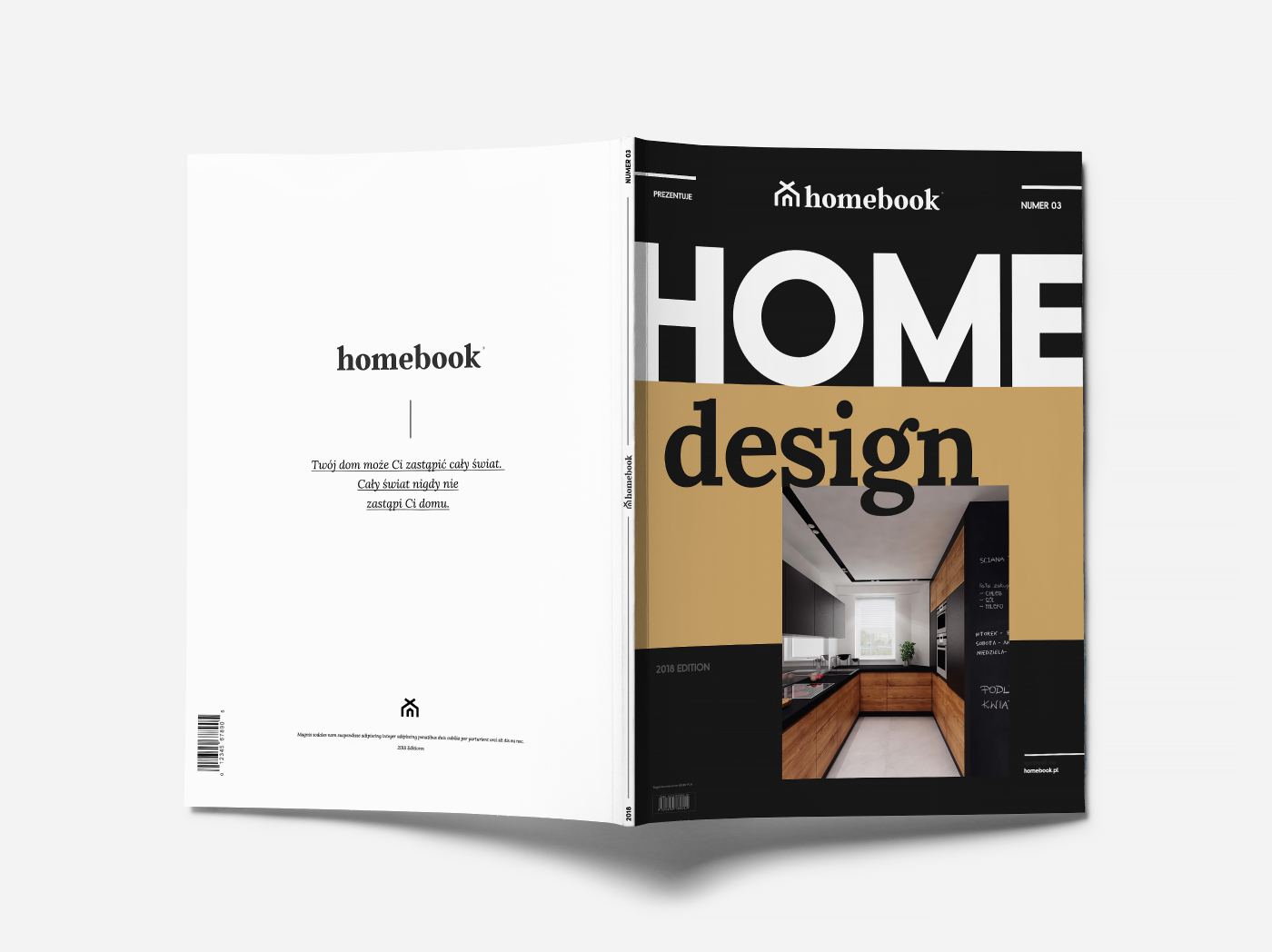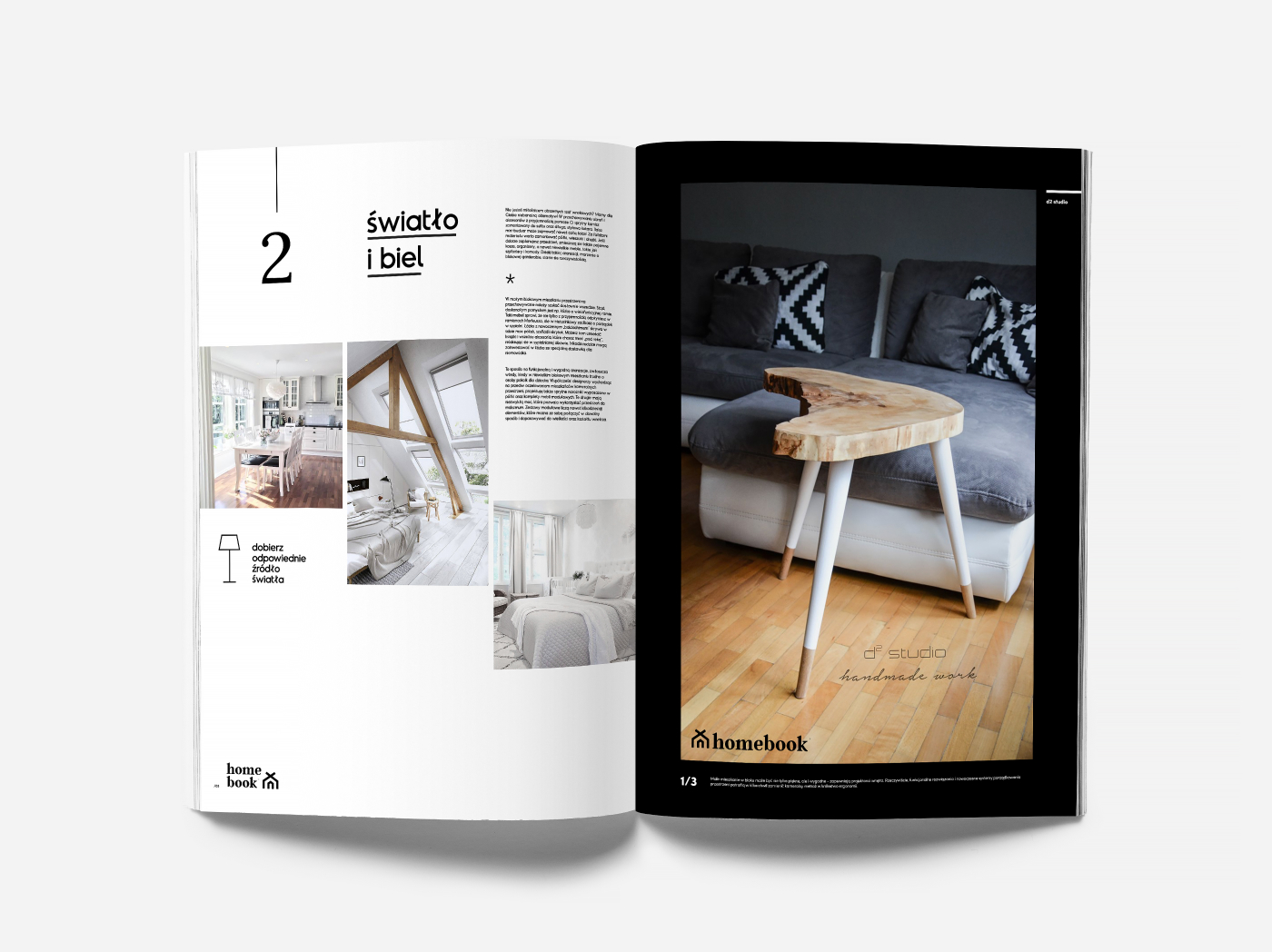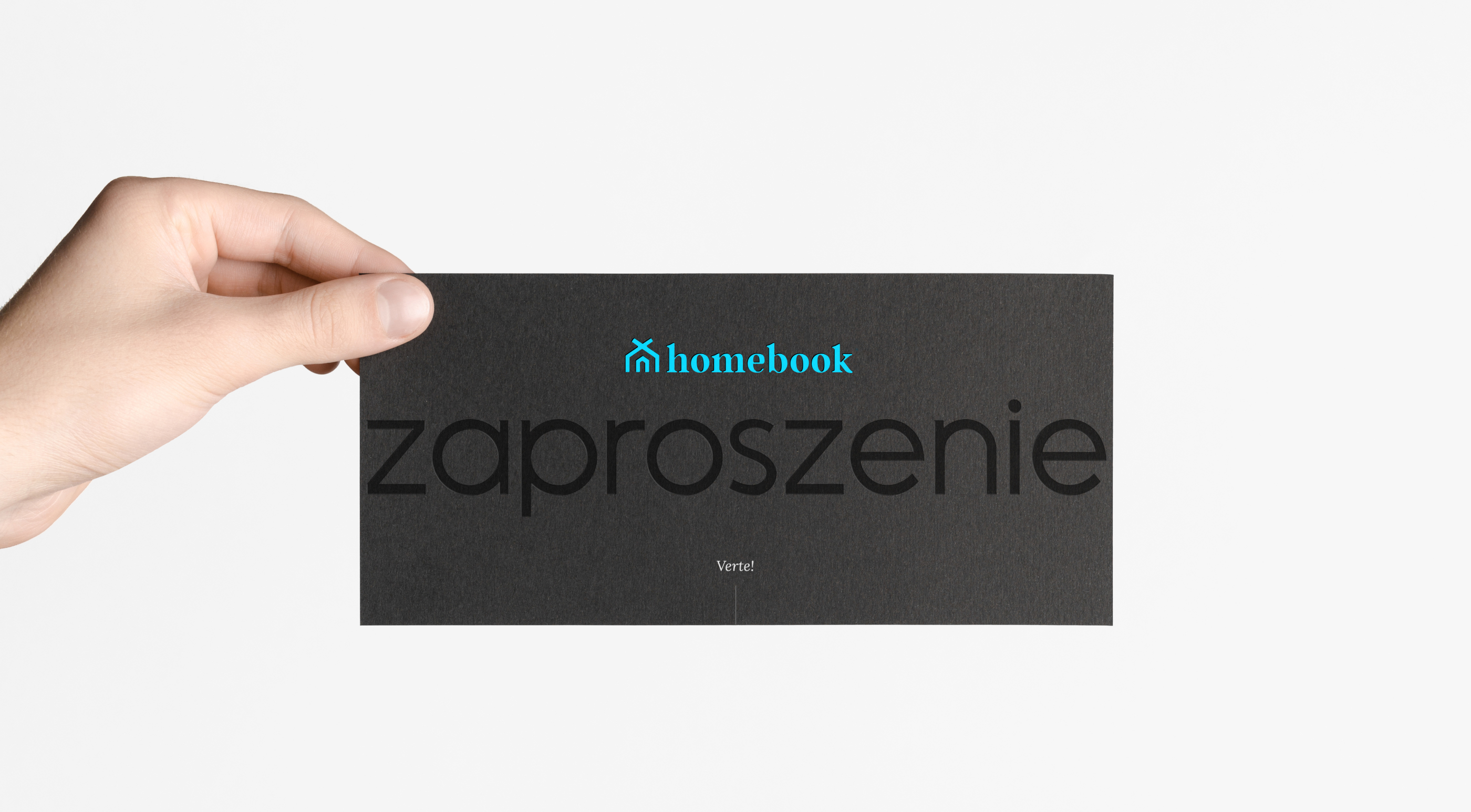 Client

Homebook / Poland

Scope of work

Communication Strategy, Logo design, Visual Identity Design

Year

2017

Industry

Interior design / Web