Gulgi
brand design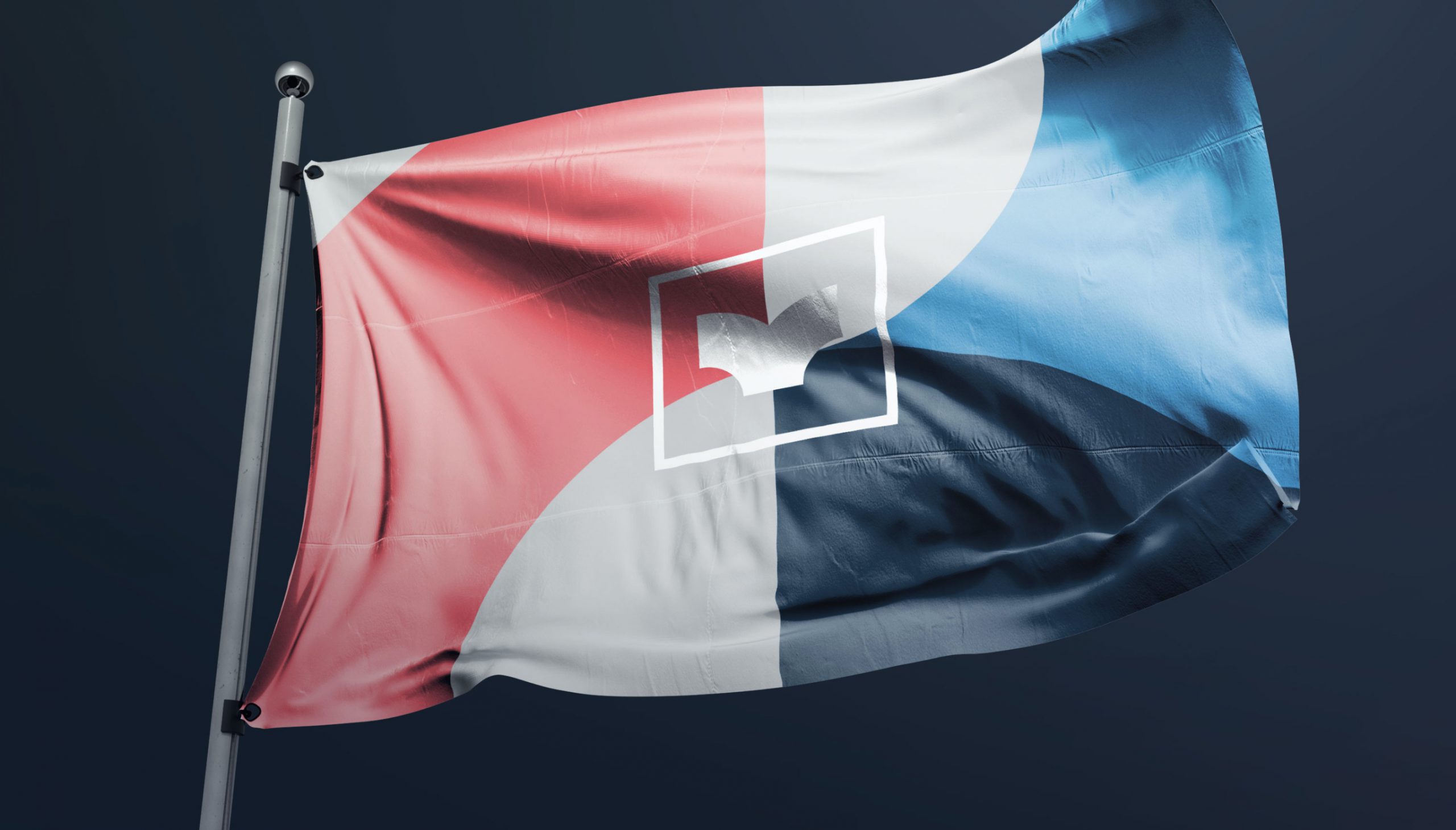 The Story
In the language of the aborigines, it means 'sand'. Australia with its breathtaking seaside is where that brand idea was born. Gulgi founder decided to move away from corporate life and started building wetsuits for demanding divers.

In the very competitive and mature market a new kid on the block like Gulgi had to present itself professionally and tell a meaningful story.
Scope of work
Consulting
Communication Strategy
Visual Identity Design
Webdesign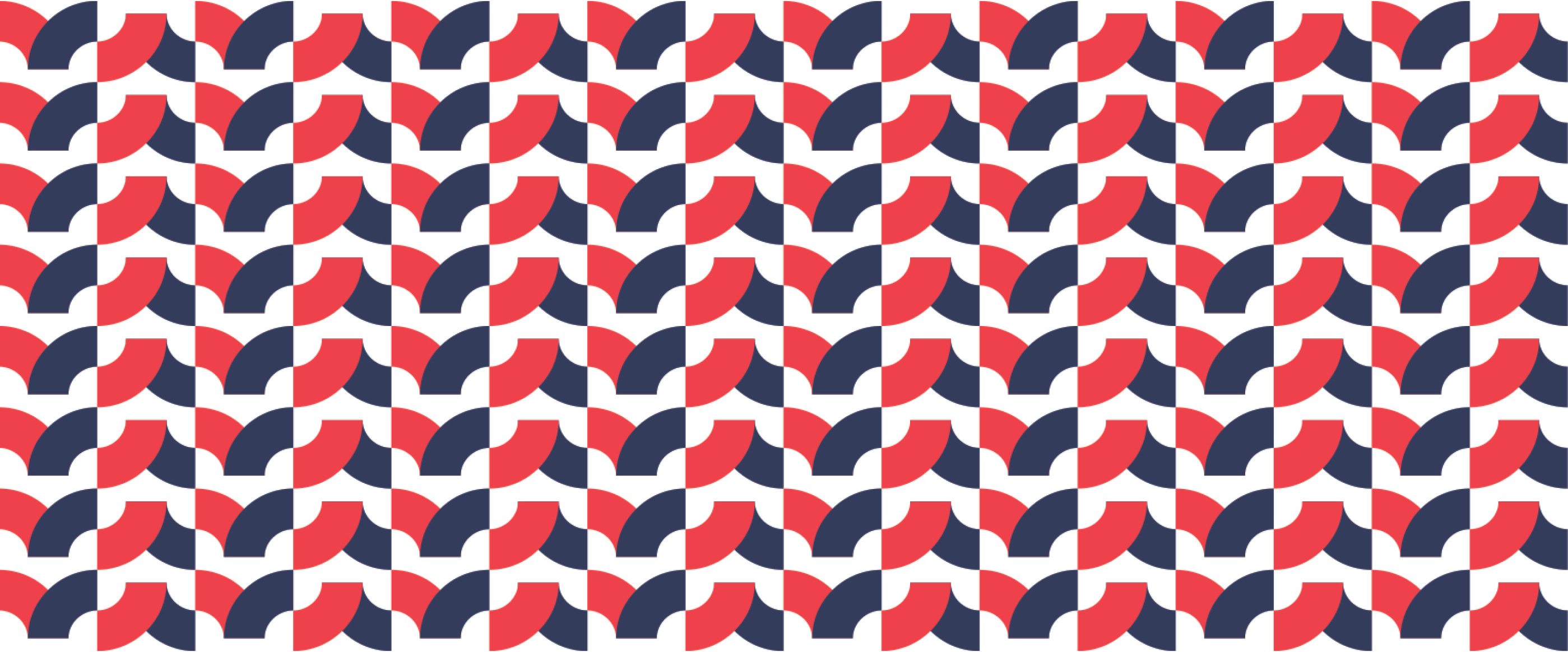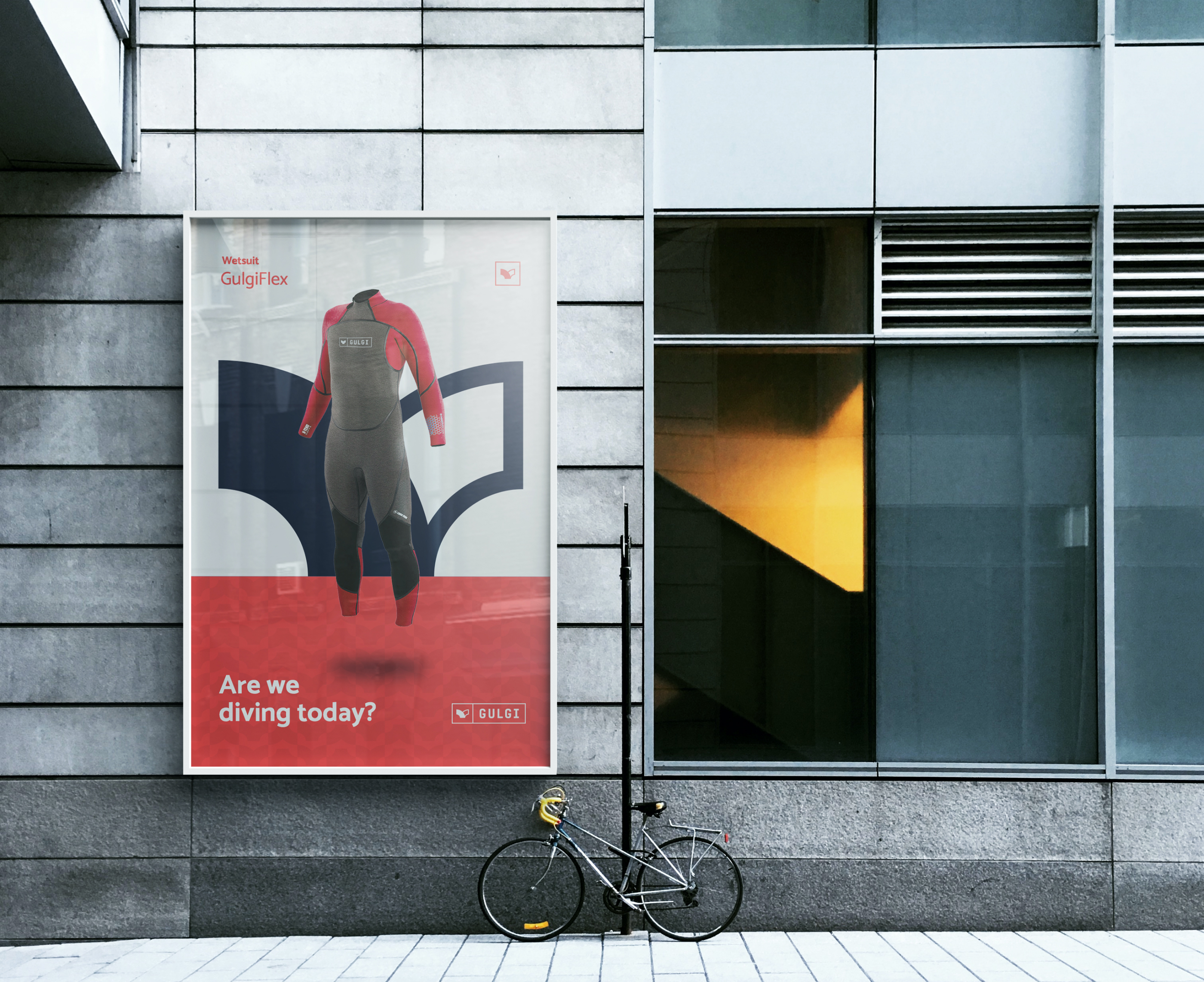 Two target audiences
Our initial insight was that the best sales would come from everyday diving enthusiasts, who go deep to fulfill their dreams. At the same time, we had to speak to professional divers, mostly diving teachers, and introduce them to the brand. We knew that when they chose Gulgi their students would follow.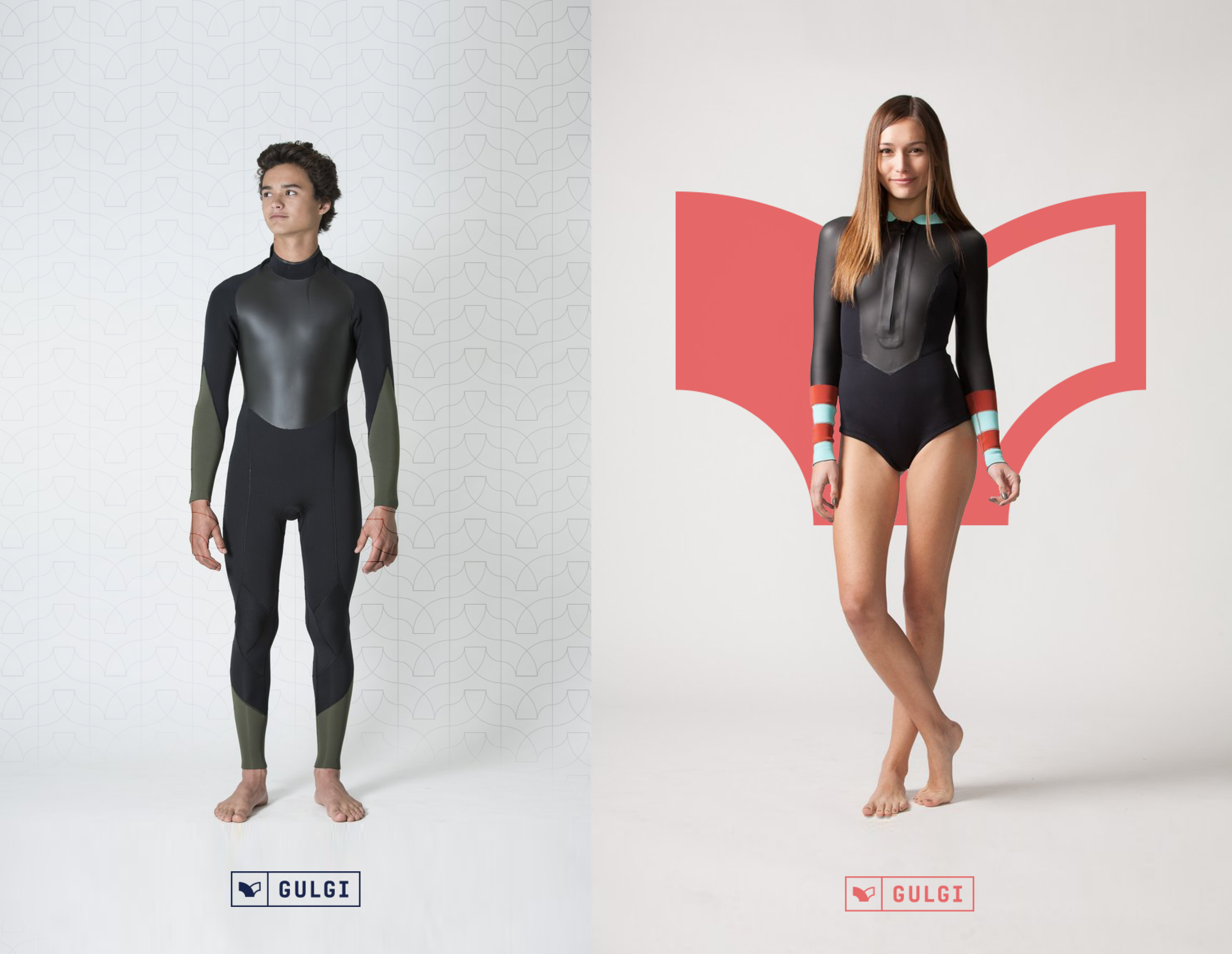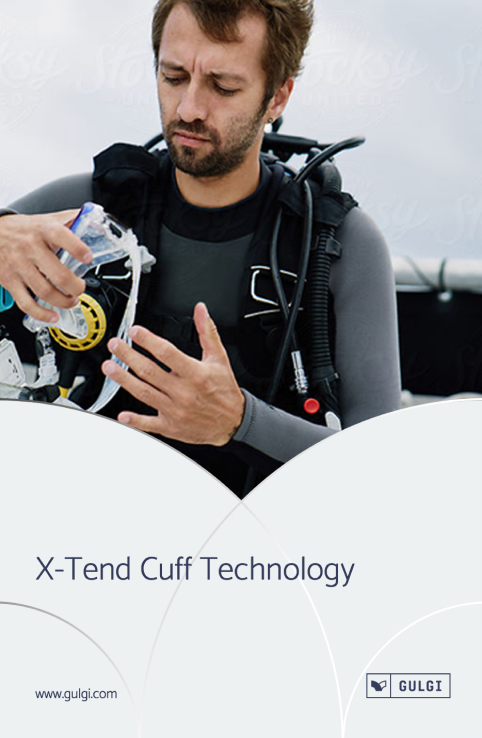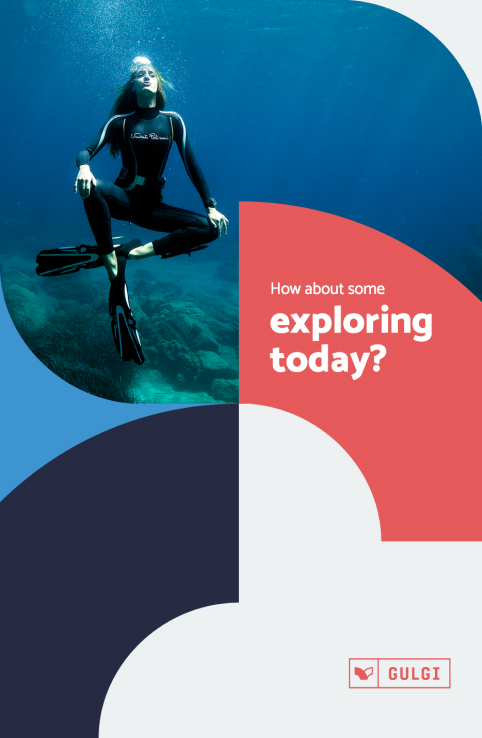 Emotional + technical
The brand identity was built to be flexible. It had to handle both a minimalistic, more technical style addressed to professionals as well as a more detailed and vibrant one that usually appeals to consumers.

Web presence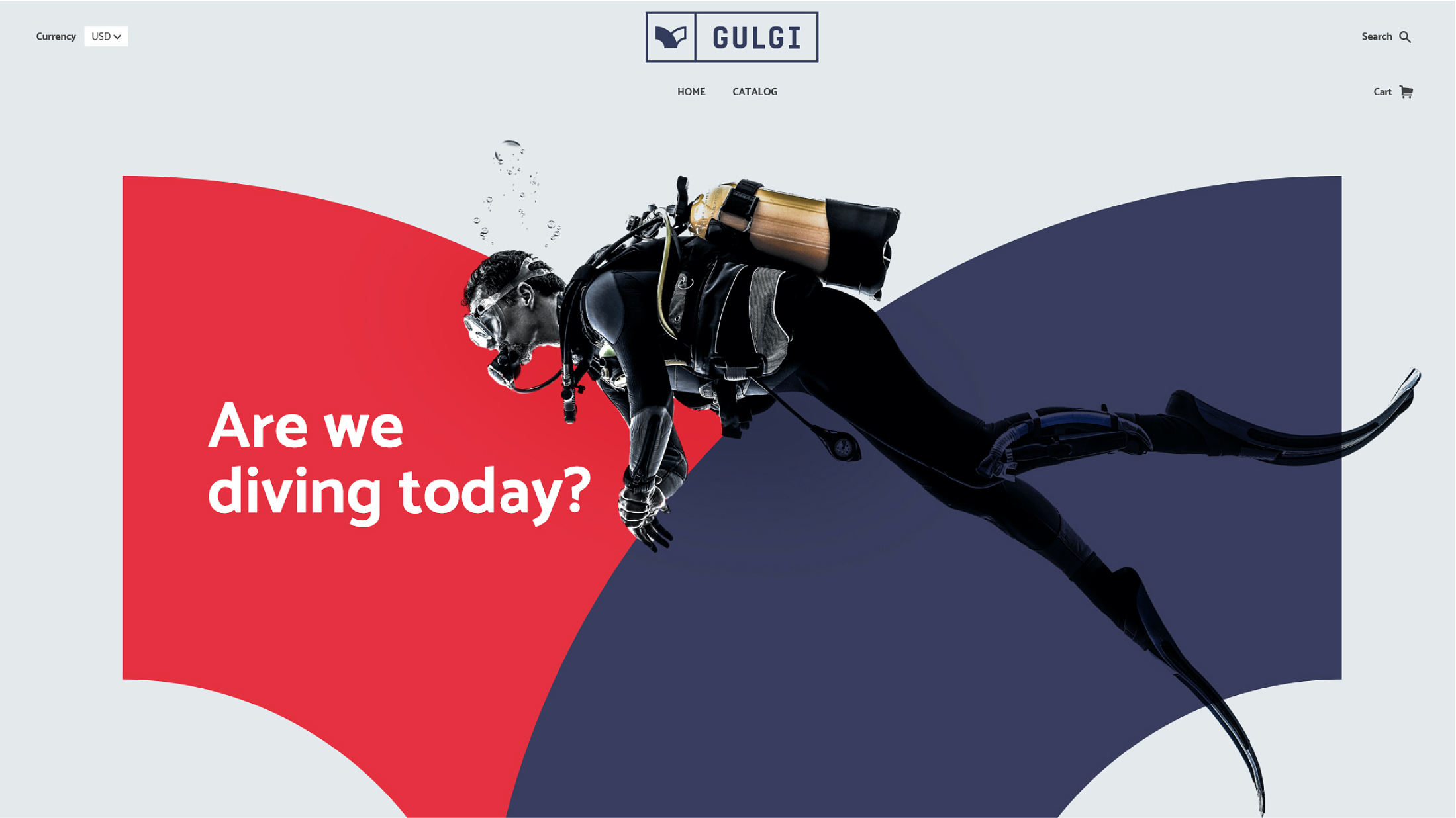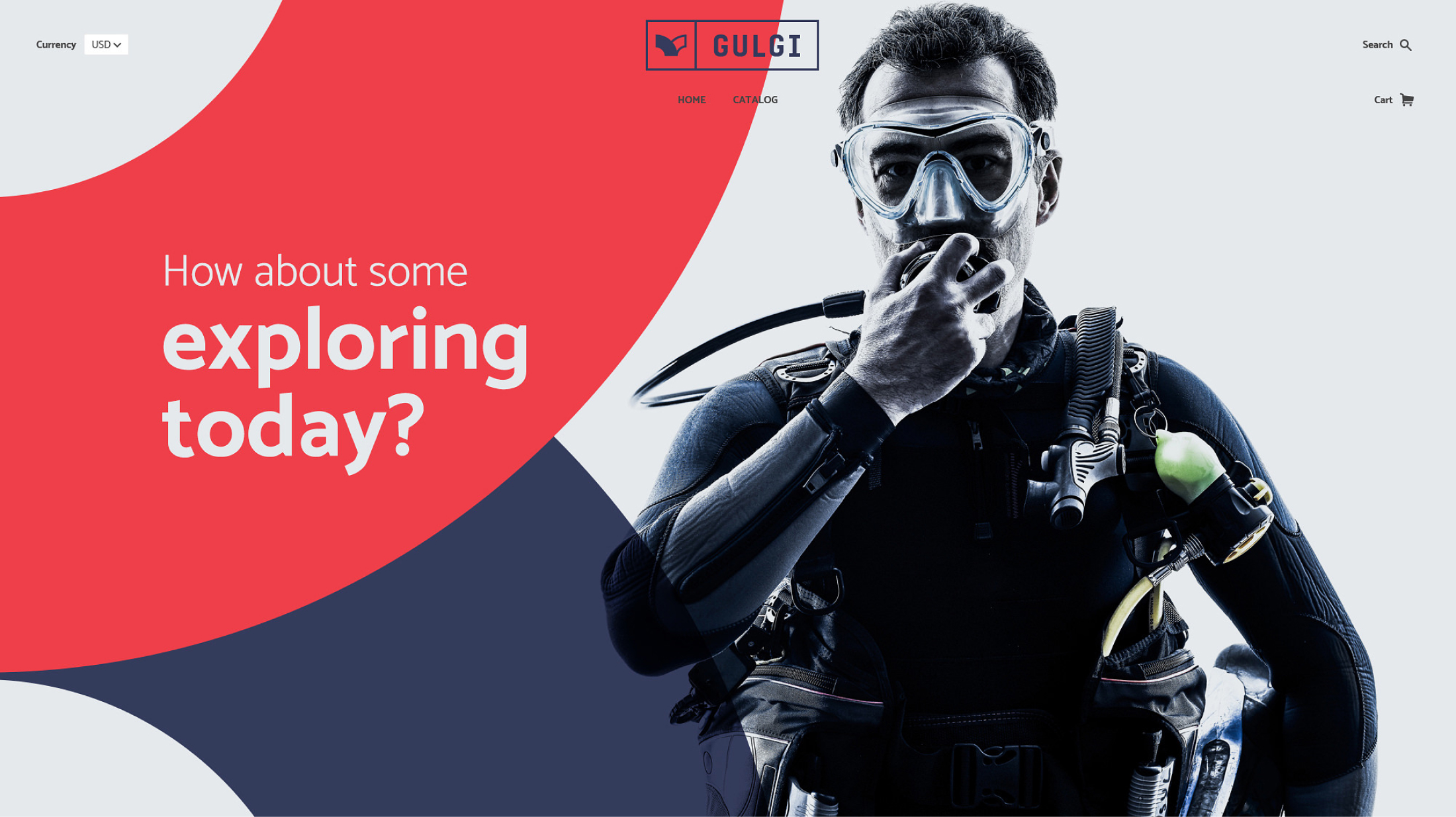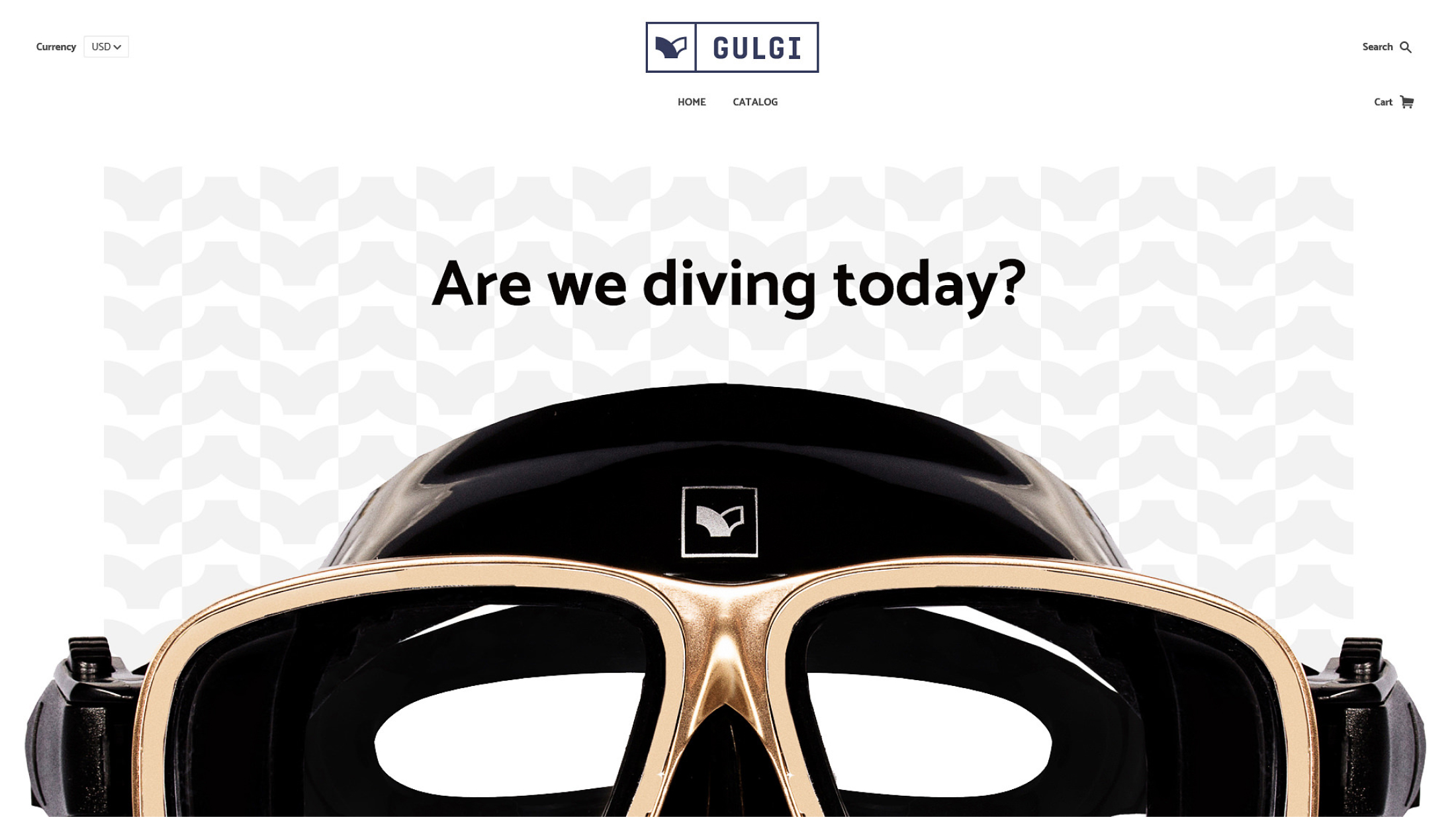 Client

Gulgi / Poland

Scope of work

Consulting, Communication Strategy, Visual Identity Design, Webdesign

Year

2017

Industry

Sports, Clothing