Creotech
brand, web design & web development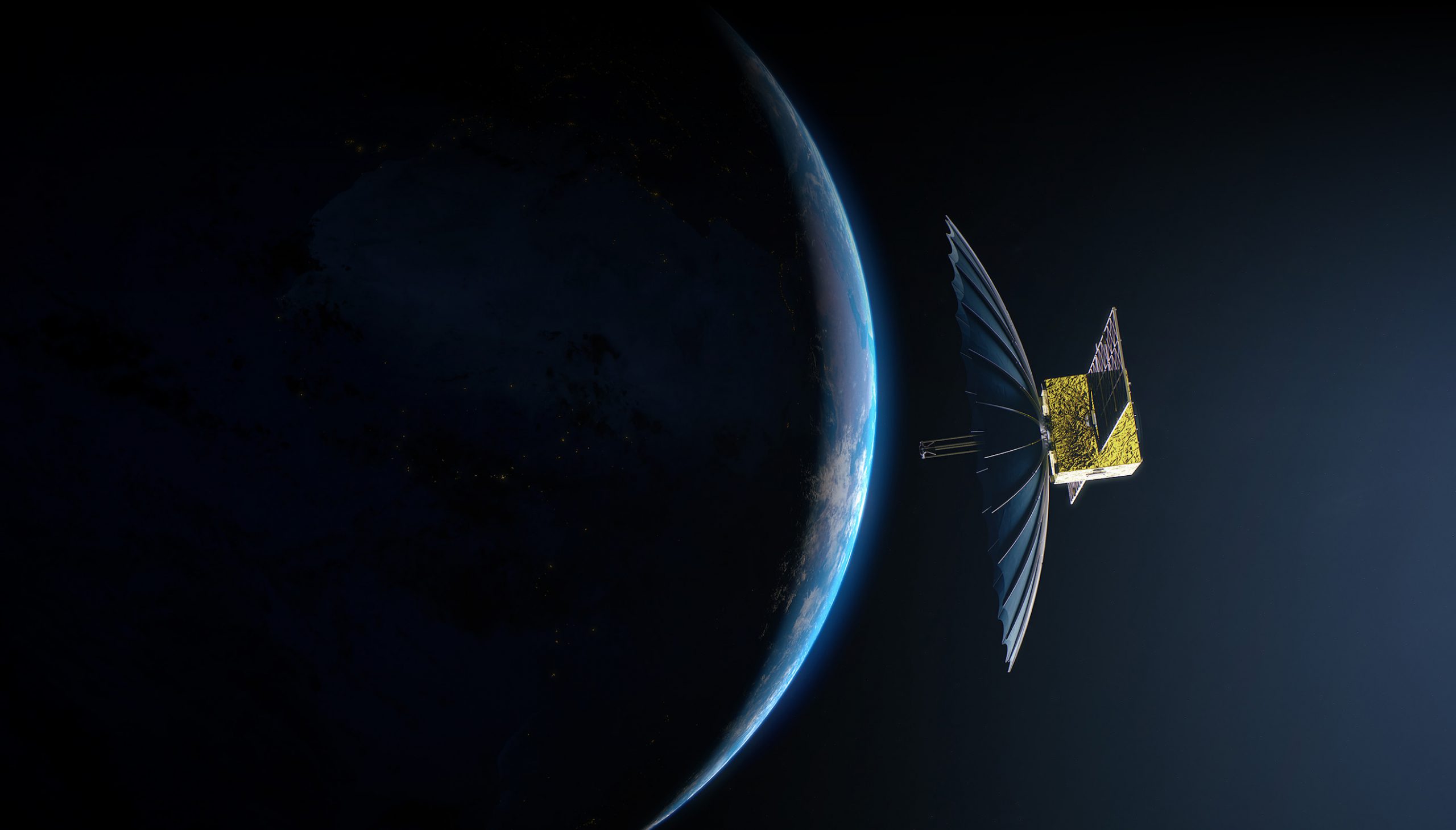 The Story
Going public is the best moment for evaluating a brand's market perception and visual appearance. The company built from scratch got excellent traction in the last 5 years, becoming a recognizable and trusted partner for ESA, CERN, GSI, DESY Research Centers, and others. On a mission of building its own satellite platform, it needed a bulletproof and robust brand.
The Challange
Aside from going public in upcoming months - Creotech combines four individual business units, each with its own goals and ambitions. They all needed to speak as one.
Scope of work
Consulting
Visual Identity Basics Design
Logo Design
Webdesign
UX Design
Web Development
New look
Creotech logo is redesigned from the ground up. While the first letters highlight Creotech's creative potential the accompanying symbol anchors their brand in the world of high precision and electronics.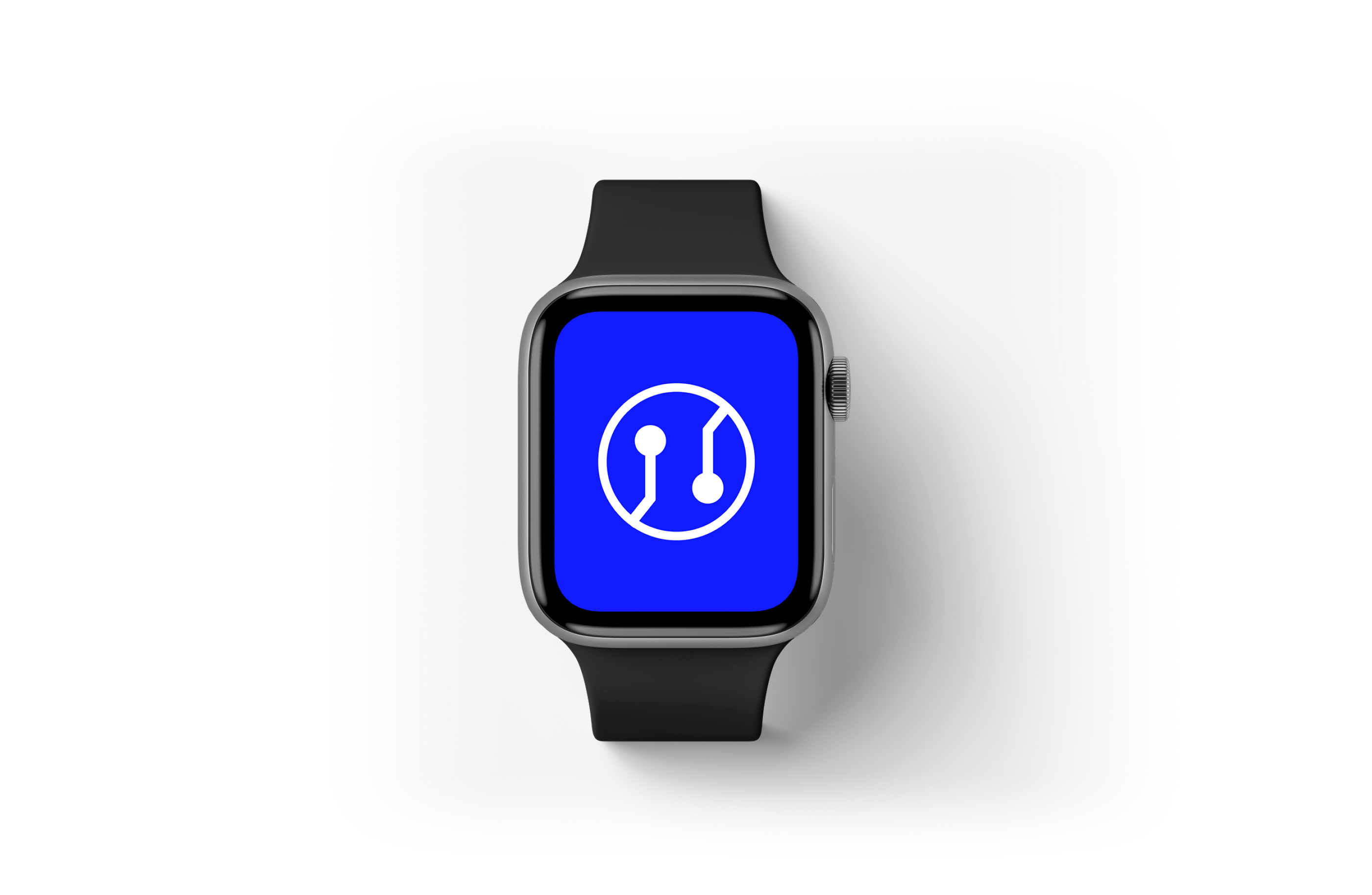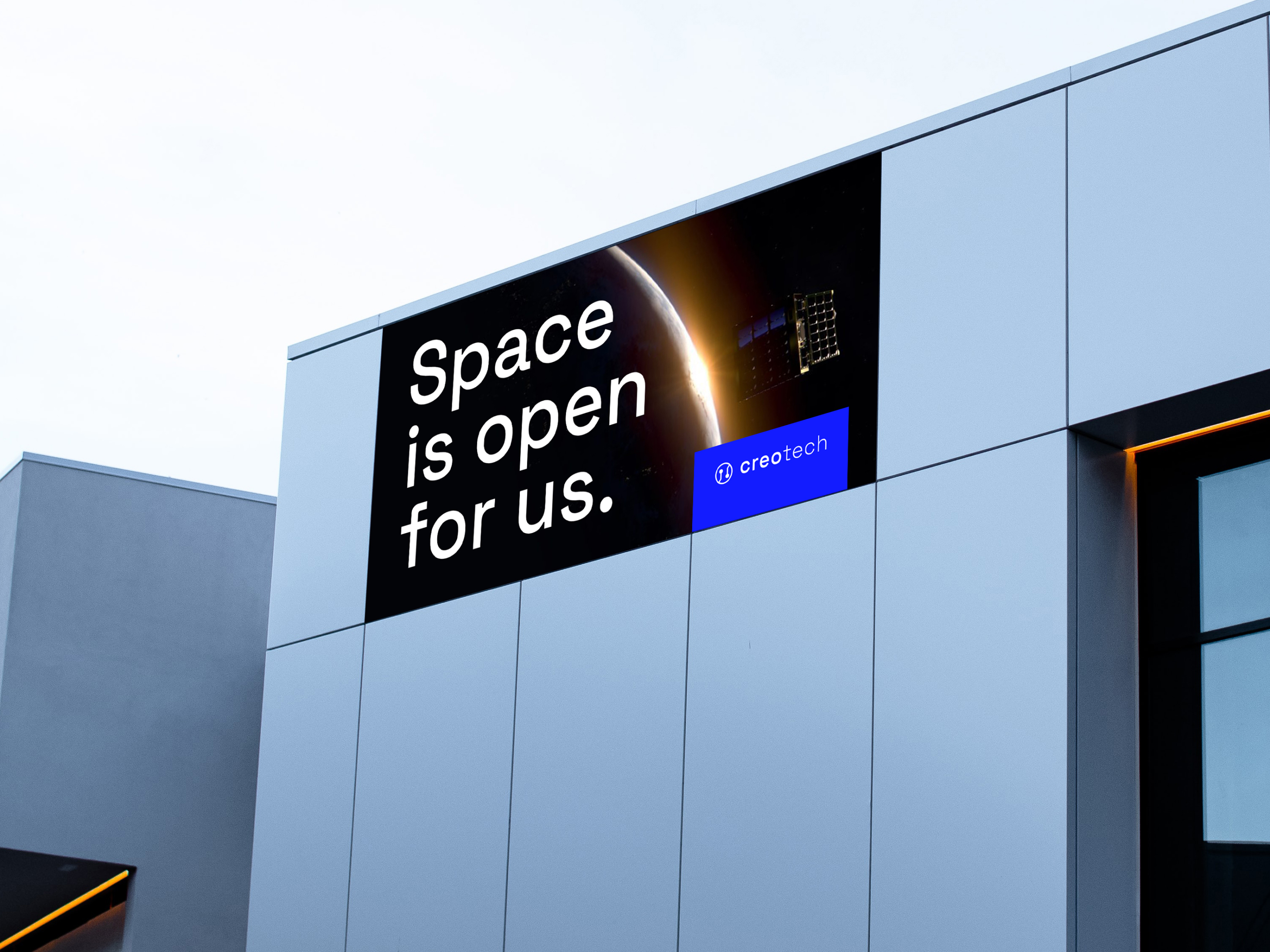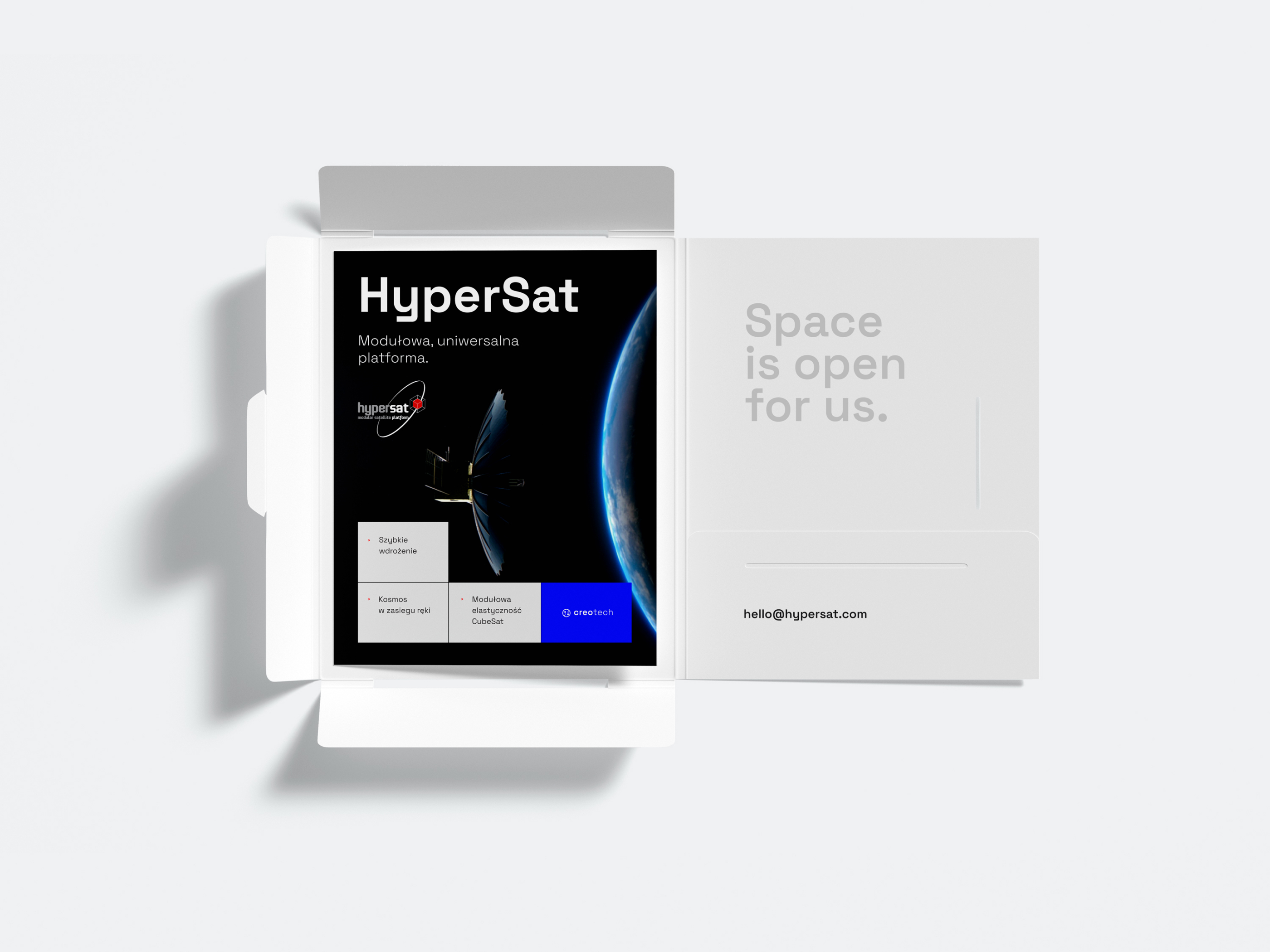 Creotech website was designed and built as one of the most important touch points for their brand. We wanted it to be progressive and futuristic yet informative and business-oriented at the same time.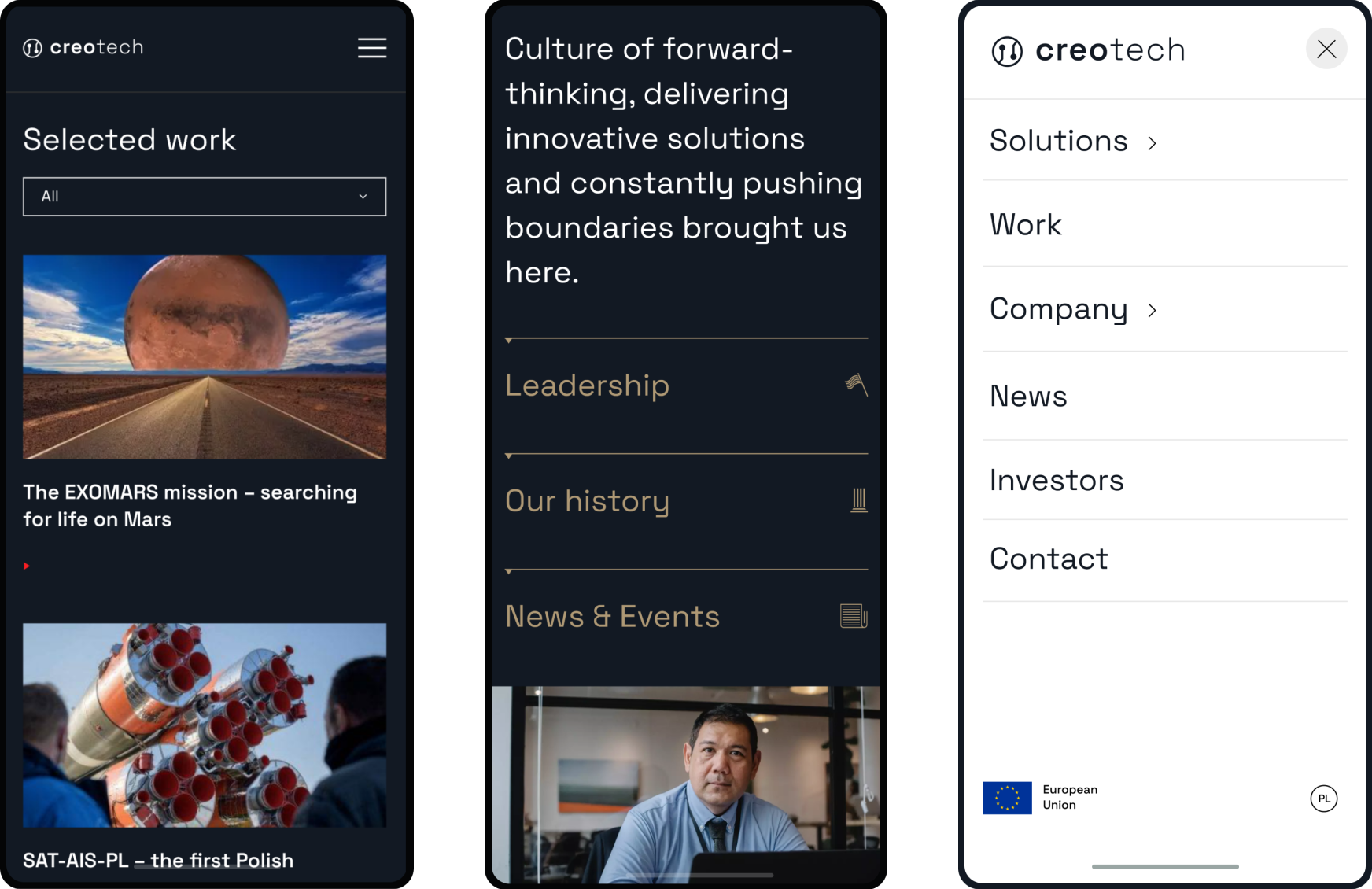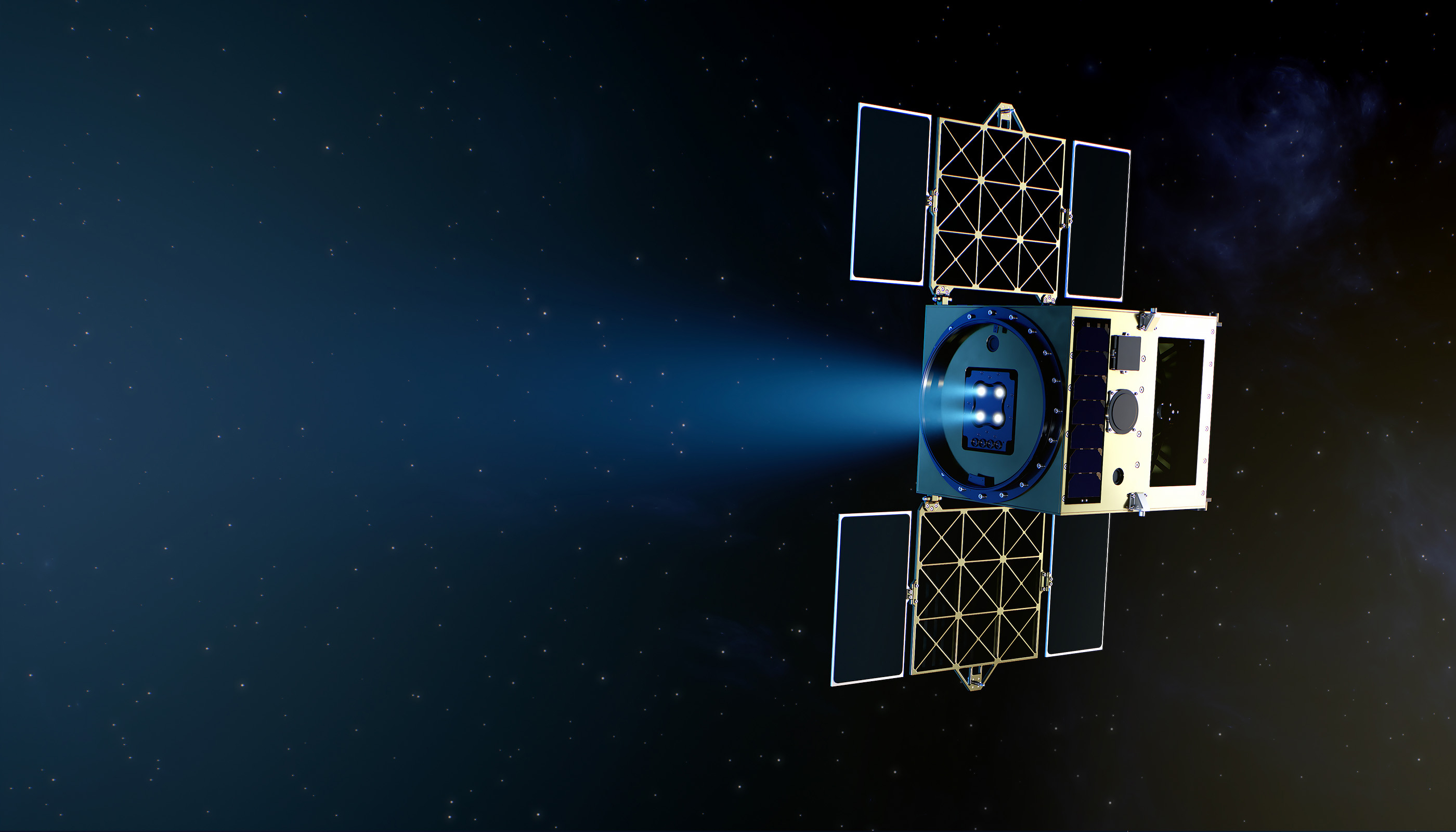 Client

creoTECH Instruments

Scope of work

Consulting, Visual Identity Basics Design, Logo Design, Webdesign, UX Design, Web Development

Year

2021

Industry

Electronics, Space