Our Approach
We are a small team dedicated to projects we are part of. We do not hire "new businesses maestros, account manager experts, senior forward managers" and this impacts the way we work: with direct approach, efficiency and precision.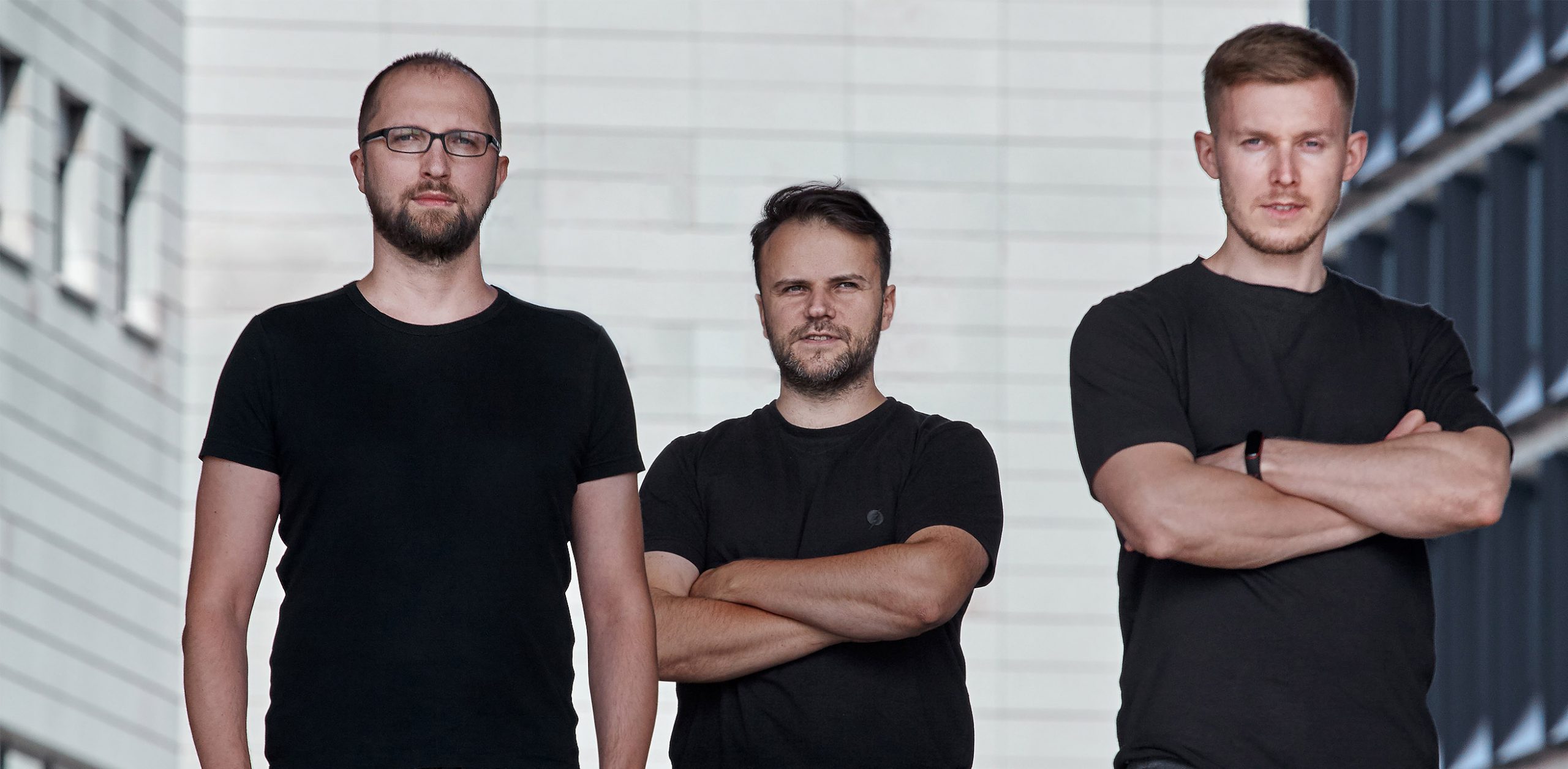 Honesty and love for the work we do are the key elements. We like to get close to you and your brand. Either small or large brand - we like them all.
Brand strategy
Research
Audits
Positioning
Tone of Voice
Customer Experiences
Identity Design
Art Direction
Visual concepts
Visual Identity
Corporate Identity
Digital Tools
Websites
Digital Products
Complex web & mobile apps
UX & UI design
Web-development
We team up with the best in class photographers, cinematographers, 2D/3D motion artists, and illustrators when your project requires those special skills.
Partnership gives the best results.
Bring your energy to the table.
Trust us as we do things you can't.
Together we will make the difference.
Partnership gives the best results.
Buckle up and enjoy the ride!
Be honest. Stay true.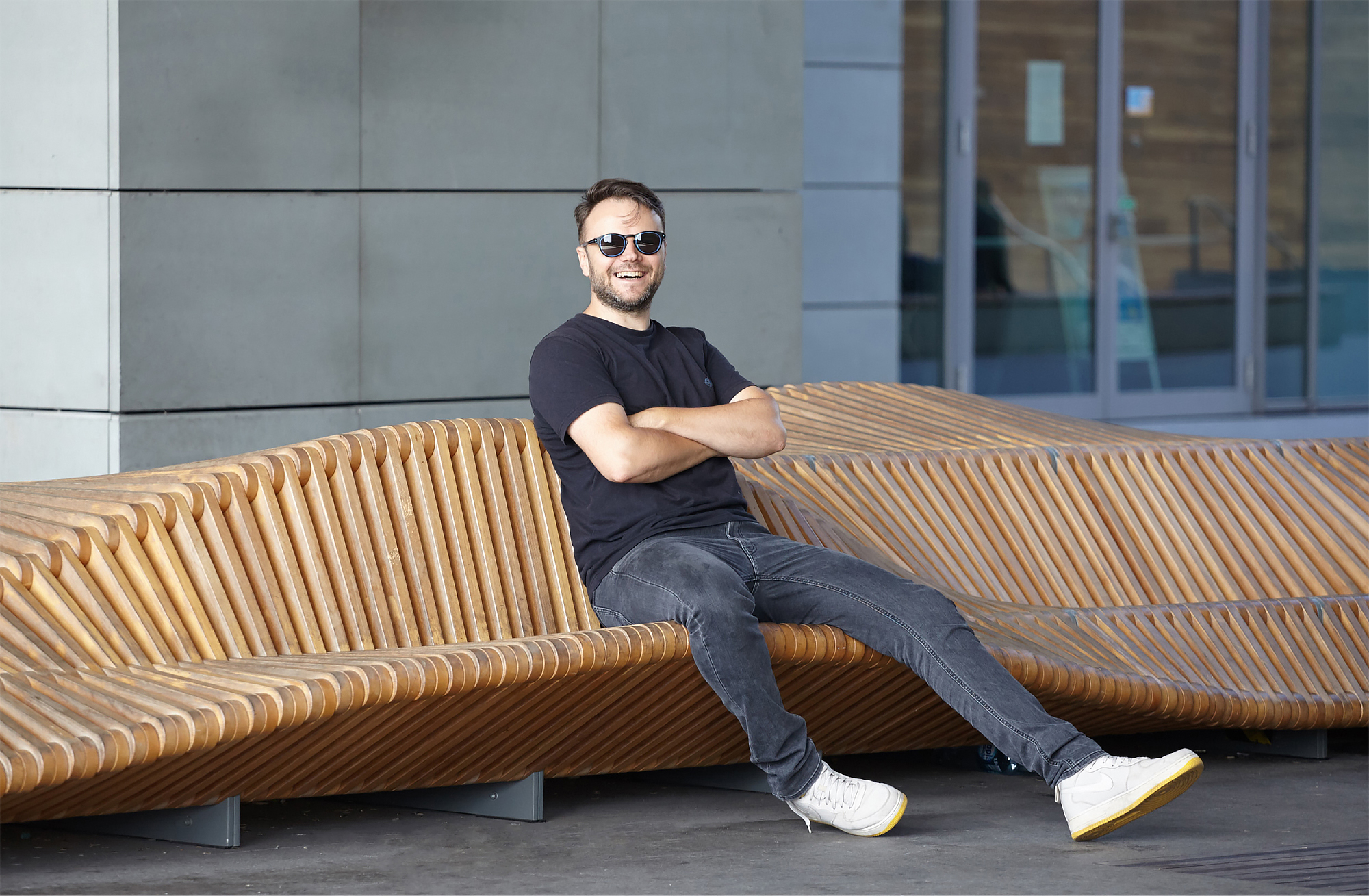 Building better brands together: